Sedans, stretch limos, vans. Airport service is available 24 hours a day, seven days a Semaine, chauffeured, door–to–door service in Cape May County. Specific quote request. Get 15% off your listed out-of-town and local web rates when you book today.
We are looking forward to providing quality service at your next event!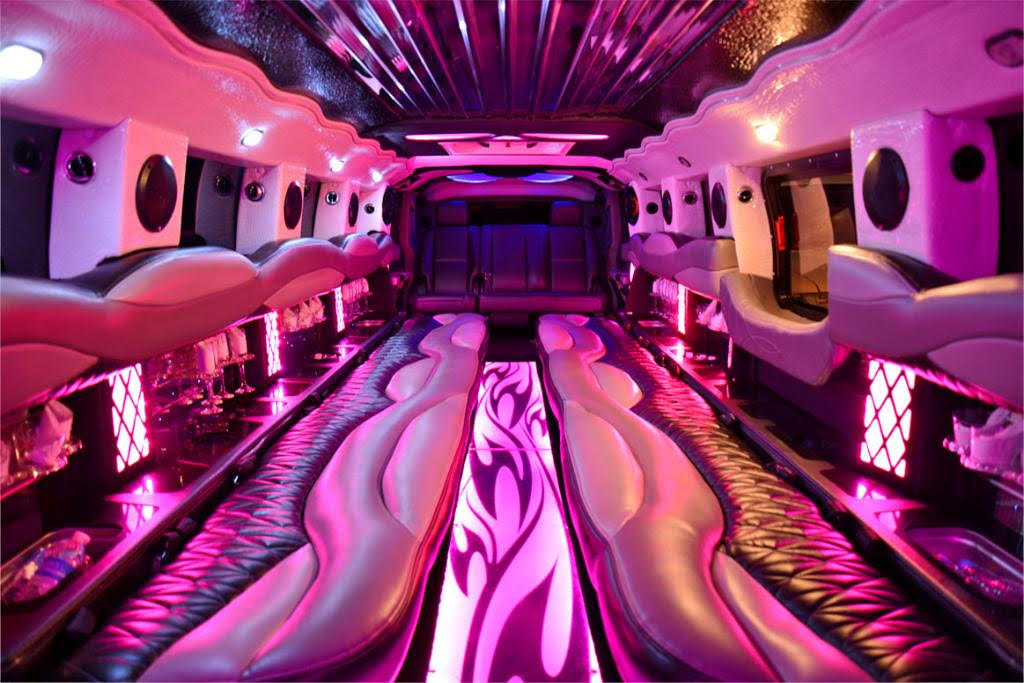 Book your prom night with us, and you will get the best limousine. You can listen to your favorite music through our high-end sound system and see the laser show, fiber optics, and strobe lights dancing all over the vehicles. You can watch movies or listen to music on our Cape May County limos. You can enjoy sodas, sparkling cider toast, and ice.
We care deeply about each client and ensure they receive the best accommodations. We serve thousands of satisfied customers every year. Safety and reliability are our top priorities. Our professional limousine drivers will promptly and courteously get you to Cape May County, NJ. All of our limousines are kept clean and available to you. We are a licensed limousine company ready to serve your hourly limousine rental needs. No matter what service you need (weddings, proms, sweet 16's, sweet 15's, or a night out on the town, Out and Dinning, Meetings or wait and returns as directed, Bachelorette Parties or Casinos. Funerals. We are flying into or out of New Jersey International Airport. We have your back. We have a wide range of limousines: sedans, SUVs, and exotics. We value all of our customers and consider them essential. We will provide the highest quality limousine service in Cape May County. Enjoy the luxury and comfort offered by our limousines.
We look forward to seeing you soon!
Your ride will be punctual and guaranteed, and we will be there before you go. No hassles; your night goes smoothly.
Our Cape May County prom limousines fleet comprises high-class, technically superior vehicles that our certified professionals inspect to ensure you are safe. We never compromise your safety as our top priority. When your teens finish prom night in 2023, we will ensure their safety and security. We'll safely drop them off at their front doors. Parents need not be concerned. We are here to keep your teens safe.
Women love being chauffeured around Cape May County, NJ, in a limo. A limo can impress business colleagues and make a lasting impression. The high school prom is more than just another night; it is the culmination of your high school experience. So why not dress up like a star and go to prom?
This day has been on your plans for a long time. You want everything to go according to plan and run smoothly. You must send out the invitations, flowers, and caterers for the ceremony, reception, catering, and other details. It would be best if you also considered renting a wedding limo in Cape May County, New Jersey.
Our buses also have built-in bars with lighting and coolers to keep your favorite non-alcoholic and alcoholic beverages ice-cold during your New Jersey trip. You can also enjoy an ice-cold beverage, wine, or favorite mixed drinks and cocktails between NJ destinations. You can also avoid spillages by using cup holders in our vehicles. Call us today to discuss your Cape May County party bus trip options. Let us design the perfect group transportation package for your wedding, bachelor, bachelorette, birthday party, or just for a night of pub crawling or bar hopping! Let us take you wherever you want! Call us anytime, any day.
You can reserve your county Limousine now that the Wedding Shows are in full swing. We can accommodate any size wedding party, whether you two in an elegant, hourly Limousine or a larger group in the Cape May County ultimate Limo Bus. Also, with any wedding limo hiring a package, there is a free hour towards a bachelor/bachelorette booking, complimentary (non) alcohol champagne, and water, so give us a call, email, or stop in our showroom to pick out that special Limo for that Memorable Day in Cape May County. Cape May County Limousines will make a lasting impression on you.
You get a minimum of 3 hours of service and unlimited drop-off and pick-up locations when you choose our wedding limousine. You'll receive similar package content while ordering our limousine service for events such as Anniversaries, Bachelor/Bachelorette Parties (no Champagne served), and Prom (no alcohol) in Cape May County, New Jersey.