Make Your Bachelorette Party One For the Record Book with a Limo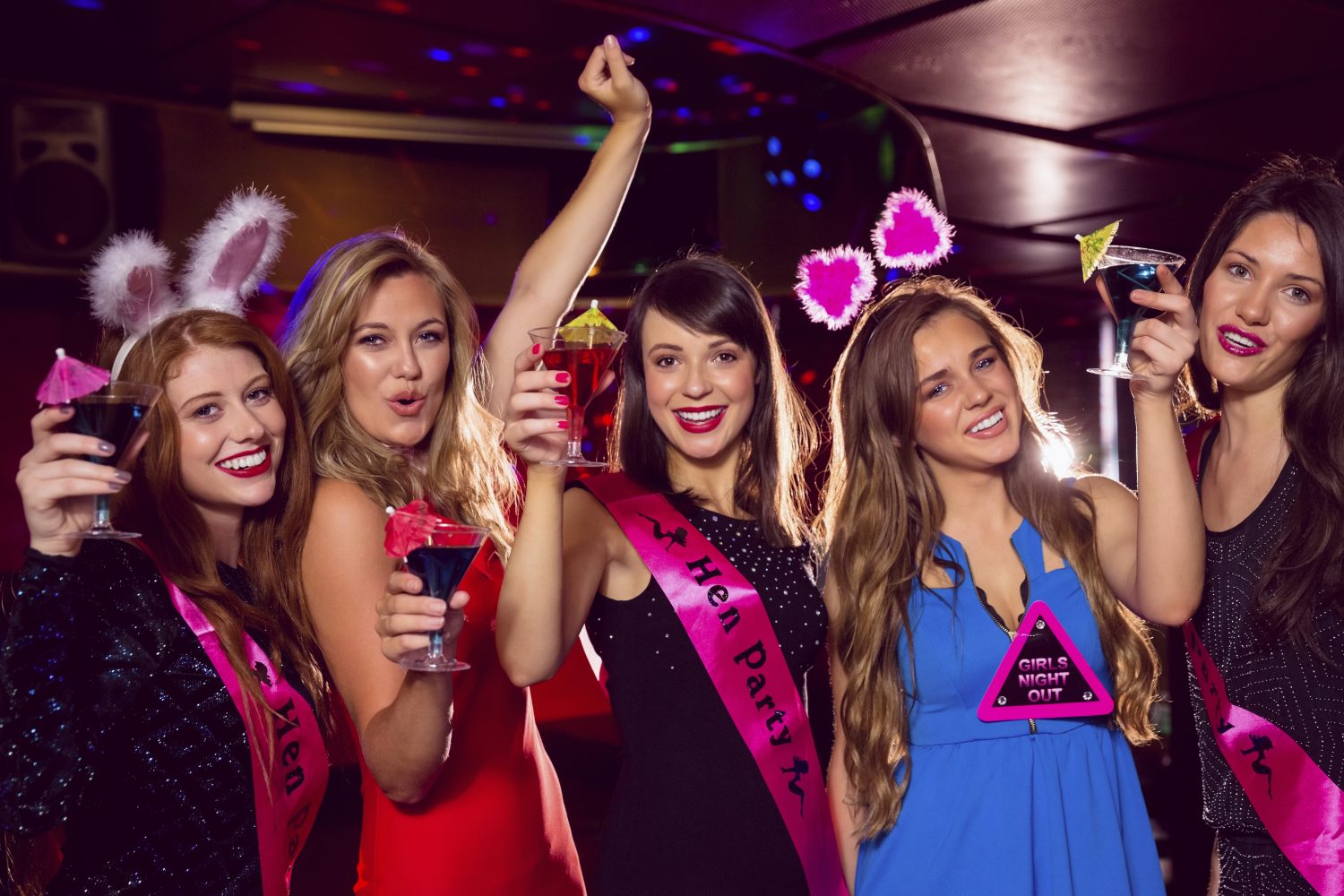 When it comes to making bachelorette parties memorable, there are many things to consider. Make sure everyone knows what you are celebrating with a signature drink, snacks, and sashes. Renting a limousine is a great way to make your night memorable.
This is a great way to keep everyone together as you travel to different destinations. The limo can transport you and your friends around the city. The best thing about hiring an NJ limousine is that you don't have to pick a friend as your driver. You can have fun with everyone since you will have your chauffeur for the evening.
A limo ride is a great way to enjoy your bachelorette party. Call us today to learn how we can make your night unforgettable.
New Jersey Bachelor Limousine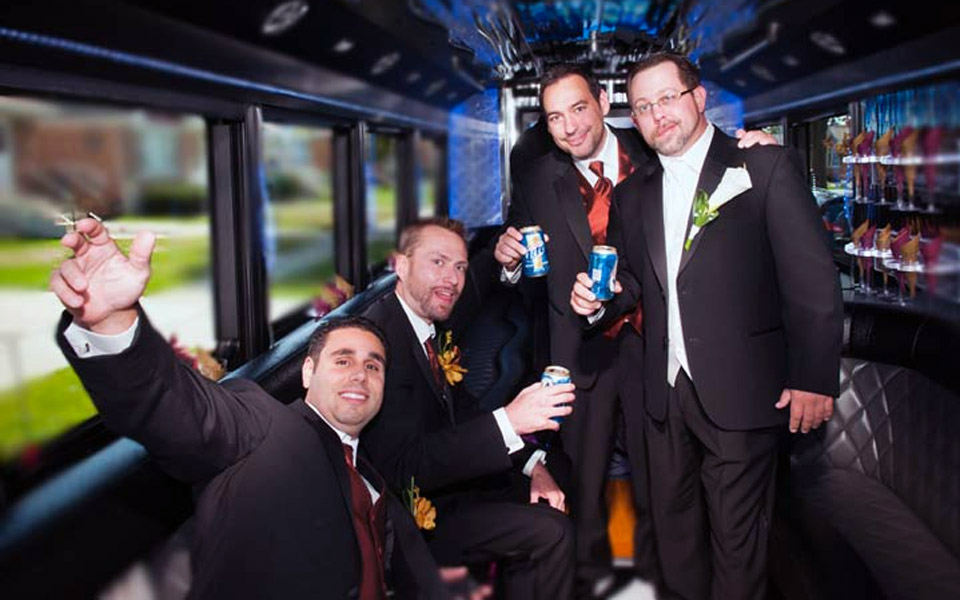 Make the Most of Your Bachelor Party with a Limo
Your bachelor party should be a night to remember. Whether you plan on hitting a strip club, the casino, or anywhere else, make sure you travel in style with a limo. This can keep everyone in the party together and allow you to get the party started before you even arrive at your destination.
Have the Night You Plan On
You can take the limo to your destination or even visit multiple venues with the limo. You will find it helpful if you want to drive around and have your party in the limo. You can have drinks in the limo while enjoying the company of your friends.
The Selection You Want
No matter what you are looking for with your bachelor party limo, you will find that Limo4NJ can help. We offer the largest limousine fleet in New Jersey and New York. You can choose from a basic Ford SUV limo or a little more luxurious such as the Hummer H2 limo. If you want to have more of a party atmosphere, the Party Bus limo even offers a fun environment and lots of entertainment.
The Customer Service You Deserve
From the moment you call to book your limo to the time you exit the limo, you will find our company is dedicated to offering you the customer service you deserve. Our representatives will take the time to understand what you want out of your limo experience. We provide top-of-the-line vehicles designed to give you the utmost comfort and luxury. You will also find our drivers to be professionals willing to meet your requests and friendly the entire time.