Prom is a once-in-a-lifetime experience for teens, and it is traditional to take your prom date in a limo. Whether you are renting one for just you and your date or a whole group is going, there are a few things to keep in mind when choosing your prom limousine.
Know What You Want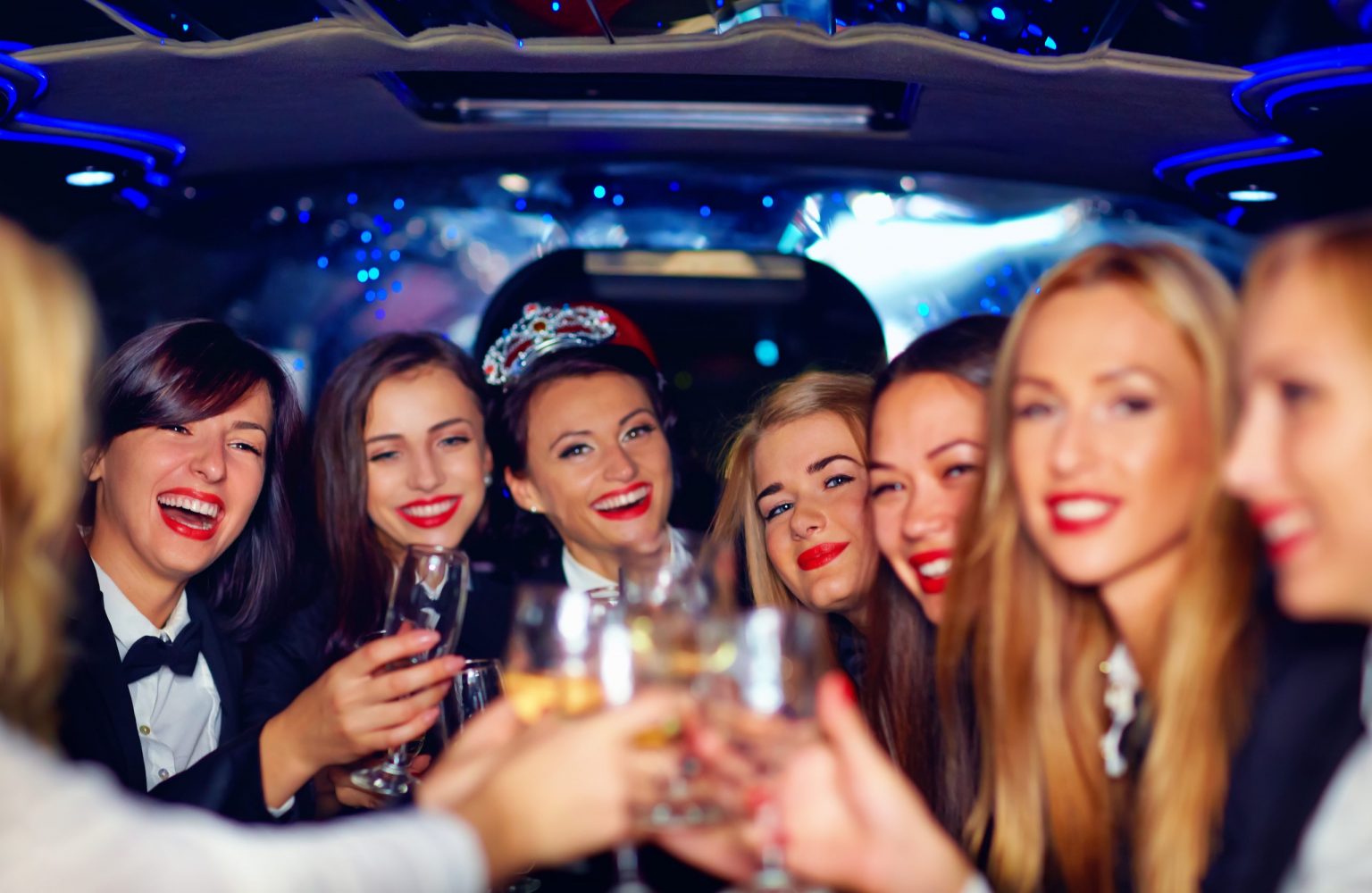 The first thing you will want to think about is the right limo. Some of this will be determined by the size of your group. However, you will still have plenty of options to choose from. This can help you to find a limousine you will not only love, but that will make you stand out at your prom.
Look at the Company as well as the Vehicle
While finding the right limo is good, it is also essential that you find the right Vehicle, which is why you should choose the right Company for your needs. There are a few aspects you will want to keep in mind with this:
Service – You want to find a company with professional drivers who will follow through with your requests to ensure your evening is just what you want it to be.
Immaculate Vehicles – You will find that all our limos are clean and ready to go as soon as you get in.
Safety – Every parent looks at this when sending their teen off for prom. Not only does Limo4NJ offer top-of-the-line vehicles with all the necessary safety features, but our drivers are experts to ensure your safety. On top of this, the alcohol is removed from the Vehicle for prom limos for added security.
Last year's most popular choices were: Cadillac Escalade Limo, Hummer H2 & the Party Bus. Make the most of your prom experience by hiring the right limo. Call us today to book your prom!