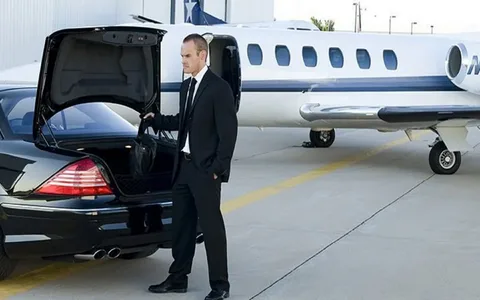 The best way to start your journey in style is with a limo ride to the airport. Whether your trip takes you to Newark, Lga, or JFK, Limo 4 NJ can take you there! We will give you the best travel experience so you can start your vacation or business trip on the right foot. When you book with us, you can expect a few things.
First, you should know that we pride ourselves on our timeliness. We will arrive to pick you up when you need it. You do not have to worry about missing your flight because our drivers have extensive knowledge of the area and can get you there in plenty of time.
You will also find that our limos are impeccably clean, and we also do our best to keep the interior updated so you can ride in style. We believe you should get the best experience in our limos and town cars and know that it starts with a clean ride inside and out.
Another thing you should know is that we have all of our limos stocked and ready to go for you when you get in.
Don't Waste Any more Time! Book Your Limousine and Town Car Service Today
While you can book your limo anytime, day or night, and even last minute, make sure you do it right away. This will ensure that you get just what you are looking for. Give us a call and get your limo rental crossed off your trip to-do list.