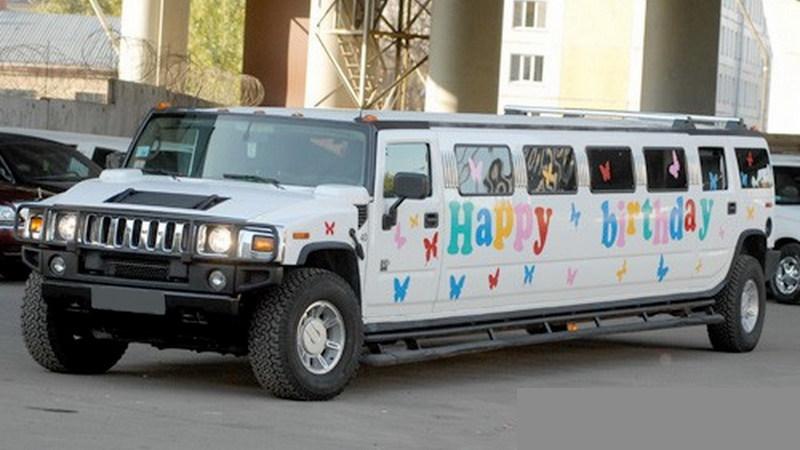 Your birthday only comes around once a year, which is the perfect time to celebrate. If you are going out with friends, a limo can help you get the most out of your night. There are a few ways it can do this, such as:
We are giving you a built-in designated driver. Now no one is left out of the birthday fun!
Ride in style and class with comfortable Hummer or Escalade limos.
Choose the right limo for your needs to set the tone for the event.
Make the Most of the Experience
You can make the most of your birthday limo by choosing the right car. For instance, if you want a wild night, you can go with the Party Bus, which even has a pole in the middle for more fun adventures. You may also want to look at the company's different packages, and you can choose one that provides champagne or other fun activities.
Where to Go
Whether you have plans at a particular nightclub or want to drive around and have a good time, you will find that the birthday limo can accommodate your needs. Even if you have multiple venues you want to go to for your birthday celebration, you can feel confident that you will arrive in the style that can help you have a great time.
Rather than driving in a cramped car, take a limo out for your next birthday celebration. This can help to make your birthday more fun and ultimately more memorable. You may be surprised when you find out how affordable it is, especially if you plan to take a cab around town.