Find the Right Wedding Limo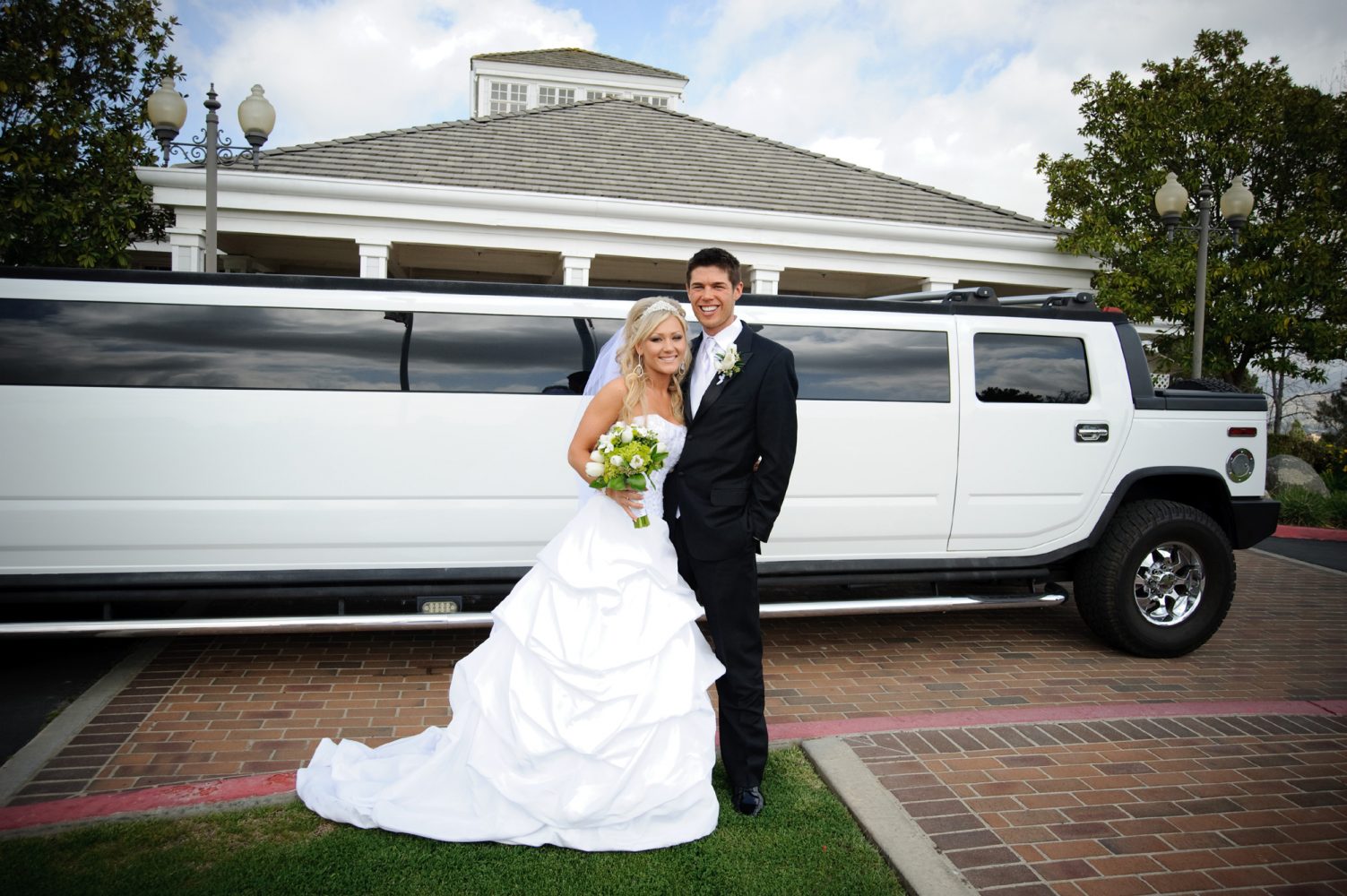 Your wedding should be the perfect day you will look back on fondly for the rest of your life. While there are bound to be some hiccups on the day, it is essential to do everything possible to make the day perfect. One thing you will need to think about is the wedding limo you choose. There are a few things to keep in mind.
How to Choose the Right Limo
There are a few aspects you will want to think about when choosing your limo. You will want to consider the number of people you will want in the limo. For instance, if you plan to have the bridal party travel to the wedding location via limo, you need to find something to comfortably fit that number of people. More extensive limos will do the job better.
You also want to think about the style of wedding you are having. If you are having a classy, black-tie affair, you may want to go with a more traditional limo. However, if you are doing something more laid back and fun, a hot pink Hummer limo or a Yellow Hummer may be just what you are looking for. Perhaps the Party Bus will make your choice, call for details & select the right vehicle for your special wedding day.
Choose the Company Carefully
At New Jersey Limo Service, we pride ourselves on giving the best experience to our customers. This means we have an NJ wedding package to fit your needs, and our drivers will accommodate your requests within reason. However, not all limo companies will do this. Make sure you know the level of service you will receive so this does not put a damper on your special day.
Remember that if you have something special you want to do in the limo, make sure you let us know when booking your wedding limo. This will ensure that everything is ready to go when you get in the stretch SUV limousine.