Search for the Perfect Wedding Limo
 Your wedding day should be one you'll remember fondly for the rest of your life. There will be hiccups, but it is essential to do your best to make the day unforgettable. You will have to consider the wedding limousine you choose, and here are some things you should keep in mind.
How to Select the Right Limo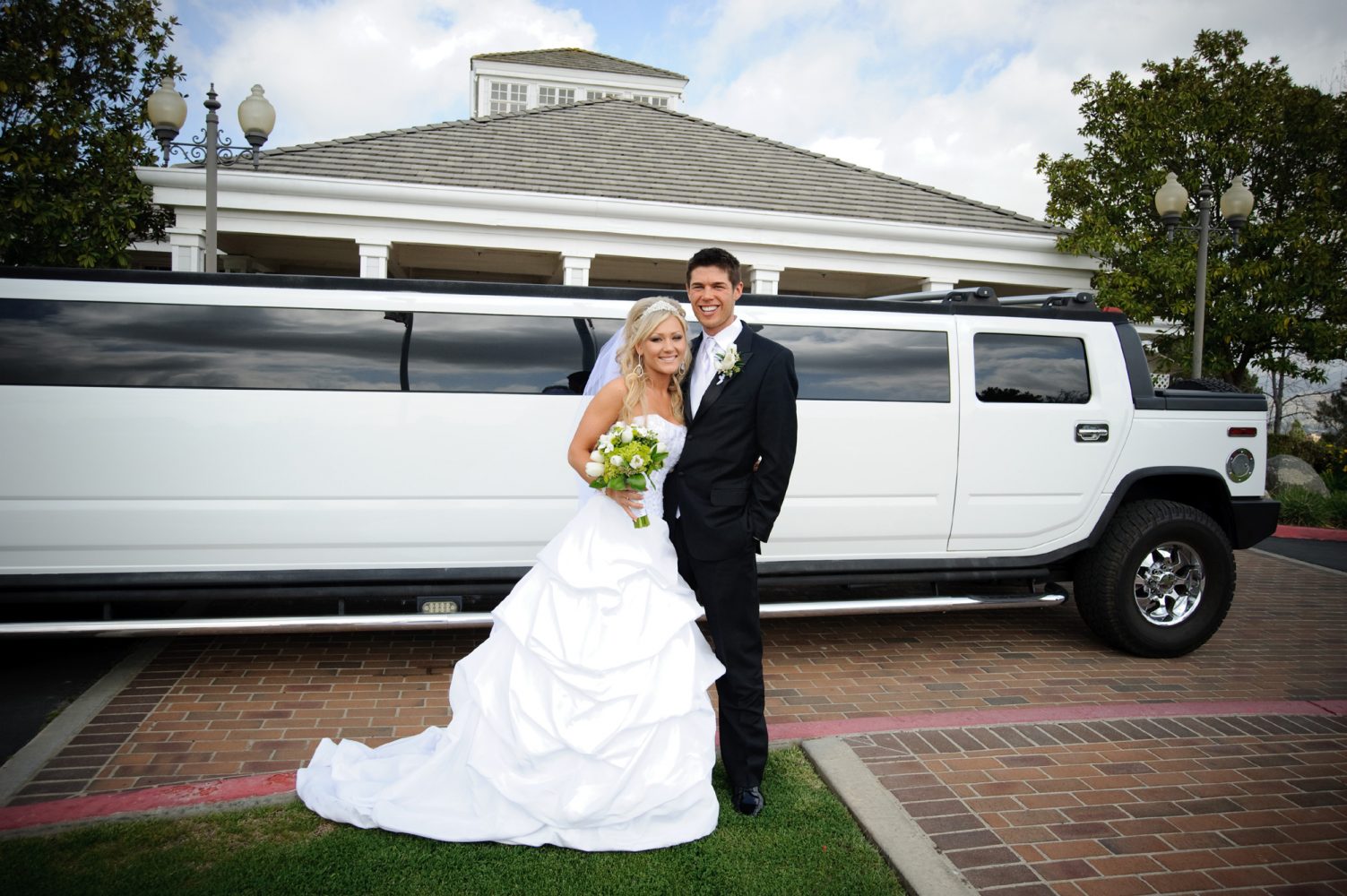 When choosing a limousine, there are several things you should consider. The number of passengers you want in your limo is an important consideration. If you intend to have the bridal party ride in a limo to the wedding venue, make sure you find something that can comfortably accommodate them. More extensive limos are better.
Also, think about what kind of wedding you want. You may prefer a traditional limousine if you're having a formal, black-tie event. If you're looking for something more casual and relaxed, a yellow Hummer limo or a hot pink Hummer limousine, maybe the right choice. The Party Bus may be the best choice for you. Call for more information and select the right vehicle for you.
Select the Company Carefully
New Jersey Limo Service prides itself on providing the best customer experience. We have an NJ wedding package that will suit your needs, and our drivers will be able to accommodate any requests. This is not a guarantee that all limousine companies will offer. You should be aware of the service level you will receive to ensure your special day is not affected.
If you have a special request for the limo, let us know when you book your wedding limousine. This will ensure everything is in order when you board the SUV limousine.