Look No Further for Limo Service to Pier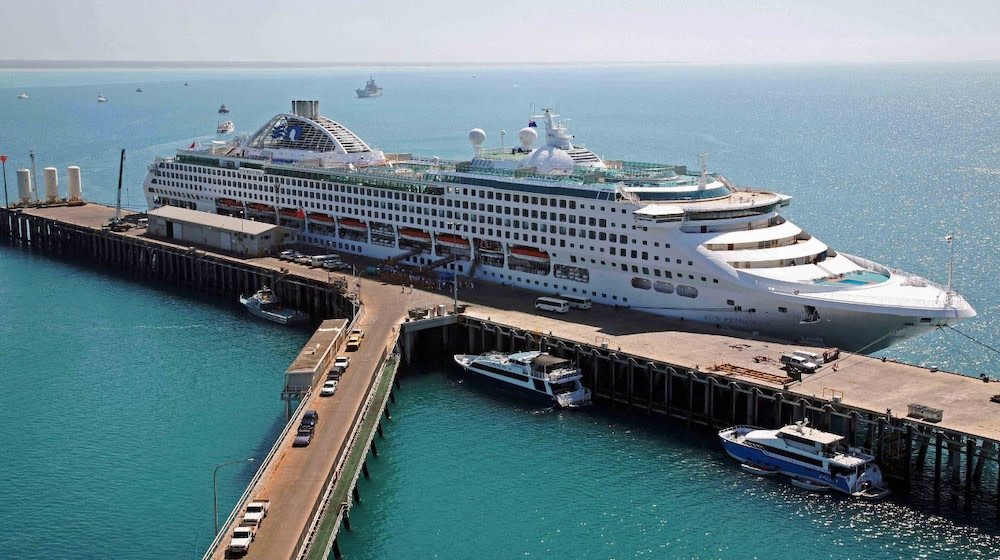 When looking for exemplary limo service, there are many considerations to remember. You want to find the best service so you can get the best experience. There is no need to look any further than Limo 4, NJ. We have been servicing the community for over 21 years and can give you the best service in the area whether you plan to travel to New York City Cruise Terminal, Bayonne, NJ, or Brooklyn Pier.
We Have Many Options for You
You will have many choices when you book your limo service with us. You will be able to choose the vehicle that is right for your needs. You can go with something significant if you have a good size group, and you may want something essential to be roomy with a small group. With more than 20 vehicles, we have just the right vehicle for your needs.
Get the Service You Deserve
Your fantastic service starts the moment you call to book your reservation. Our customer service reps will be able to answer all your questions and help you find just the right vehicle for your cruise port transfer needs. You will find that they are friendly and quick so this does not take up your entire day. Our excellent service does not stop there though. When our driver arrives with the limo, you will find that they are courteous and professional. They will be there on time, accommodating to your needs and requests, and we'll help you with the luggage.
Make the Call Today!
If you plan your next trip to any New Jersey or New York Cruise Terminals and need limo service, give us a call. We are available 24/7 to book your reservation and get everything you need from a limo company. Call us today.