Fair prices, nice cars, courteous drivers, and professional vehicles. For all your needs, call us in Gloucester County.
We have a variety of luxury sedans and stretch limousines that are fully equipped with all the latest amenities.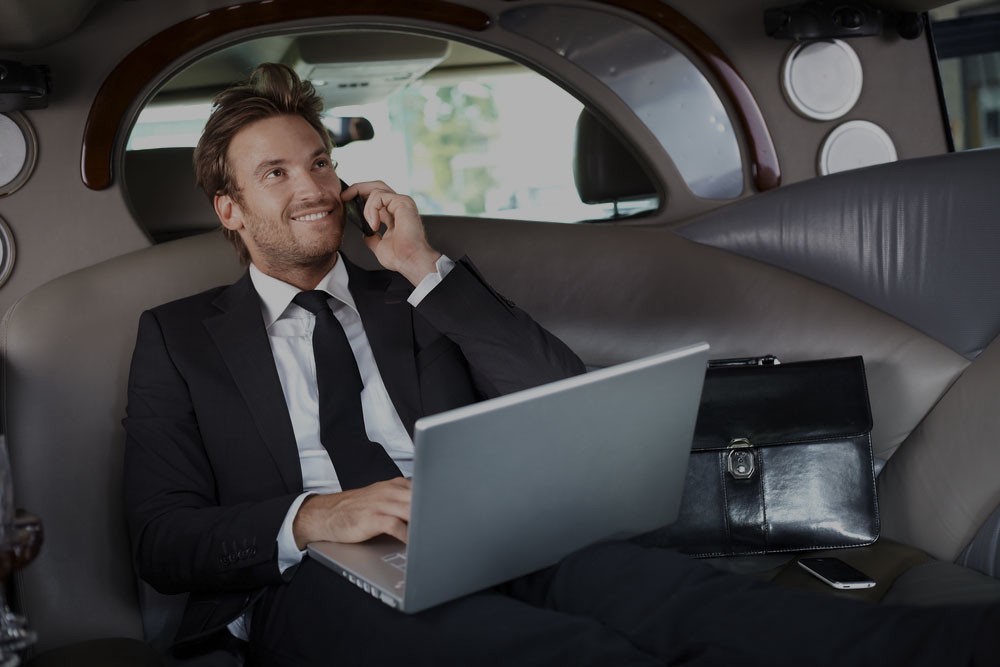 We have luxury ride options for everyone, whether you're traveling with a loved one or a group. Parents shouldn't look far to make their prom night a reality.
Weddings are more than food and wine. Limo transportation is an essential factor. It's not just for the bridegroom, the bride and groom, and their wedding party. Hiring a reliable Gloucester County, NJ, wedding transportation service is crucial. We are here to help. So everyone can get to the safest and, most importantly, on time.
We will create Gloucester County hourly limousine rental packages for your needs if you don't see the limo package you are looking for. For limo pricing information in New Jersey, call us today.
Rent a bus to take you around the city. You don't have to travel in separate vehicles to celebrate. It should be more romantic, enjoyable, and intimate. This is more than a regular outing; it's a unique event you should be thankful for. Our party bus will create the perfect atmosphere if you're planning a wedding anniversary or want to make your birthday memorable. Our party bus transformed from a standard party bus into something more extravagant to suit your event.
We are not your typical Gloucester County limousine service, and we offer world-class service, not just a ride. Our unique approach focuses on promptness, accuracy, and high customer service.
Hourly rates can be negotiated for special occasions or other areas, such as birthdays and anniversaries. For information about rates and services, please call anytime!
Tailgate parties are something you've never experienced until you have seen one of our vehicles at once. Imagine being the center of attention with a luxuriously-equipped Gloucester County Limousine/Limo Bus during your tailgate party. Considering the comfort and safety offered by our Gloucester County buses and limos, you will never have to worry about the weather.
These rental packages include three hours of Gloucester County transportation service, and additional hours are available on request. We also offer drop-off wedding limousine rental services in Gloucester County, NJ.
We are open to all birthday requests. We can help you plan your magical birthday celebrations, adding all the details to make them memorable. We can also arrange VIP pick-up for the birthday King or Queen. Our reservation team will assist you in setting up the most extravagant and unique Gloucester County limousine birthday party. Our chauffeurs are professional and can help you find the most romantic and stunning locations in Gloucester County.
We wish the couple a happy marriage! We love making your day memorable and provide a high-quality Gloucester County limousine rental service for you and your guests.
Weddings are a once-in-a-lifetime event, and it is not something you want to do on your wedding day. A wedding limo can significantly reduce stress and make your life easier by having experienced professionals handle your Gloucester County transportation needs.
We try to keep our limo rental rates competitive in Gloucester County. However, our reservation fees take into account our safety and maintenance budget. Do not fall for the lowest price. The company often does not have the proper insurance or licensing and doesn't use certified repair facilities. Safety is not sacrificed for affordability in our hourly limousines. We care about your loved one's safety.
The incredible vehicle fleet is outfitted with luxurious leather seats, neon lighting, exquisite interior designs, flat TV displays, high-quality audio/video systems, and built-in bars. These unique features will provide onboard entertainment without a hitch; it is inevitable. No matter the size of your group, we have a wide range of fleets available, including Hummer limos and Stretch Limousines, Lincoln SUVs, Lincoln Stretch Limousines, Hummer Limousines, and Stretch Limousines. Our chauffeurs have the experience and knowledge to provide safety, fun, excitement, and a pleasant ride.