We offer prompt and friendly shuttle service from and to all major airports in Middlesex County. 24/7.
We offer Middlesex County affordable hourly limo services. You can find everything you need, from party buses to rental limo vehicles, and we are here to help you choose the best limo service to fit your needs. We offer wedding bus rentals and wedding limousine rentals. We provide excellent limo service at a reasonable price using a luxurious fleet of top-of-the-line vehicles. Call us today for more information about our cheap limo rental rates!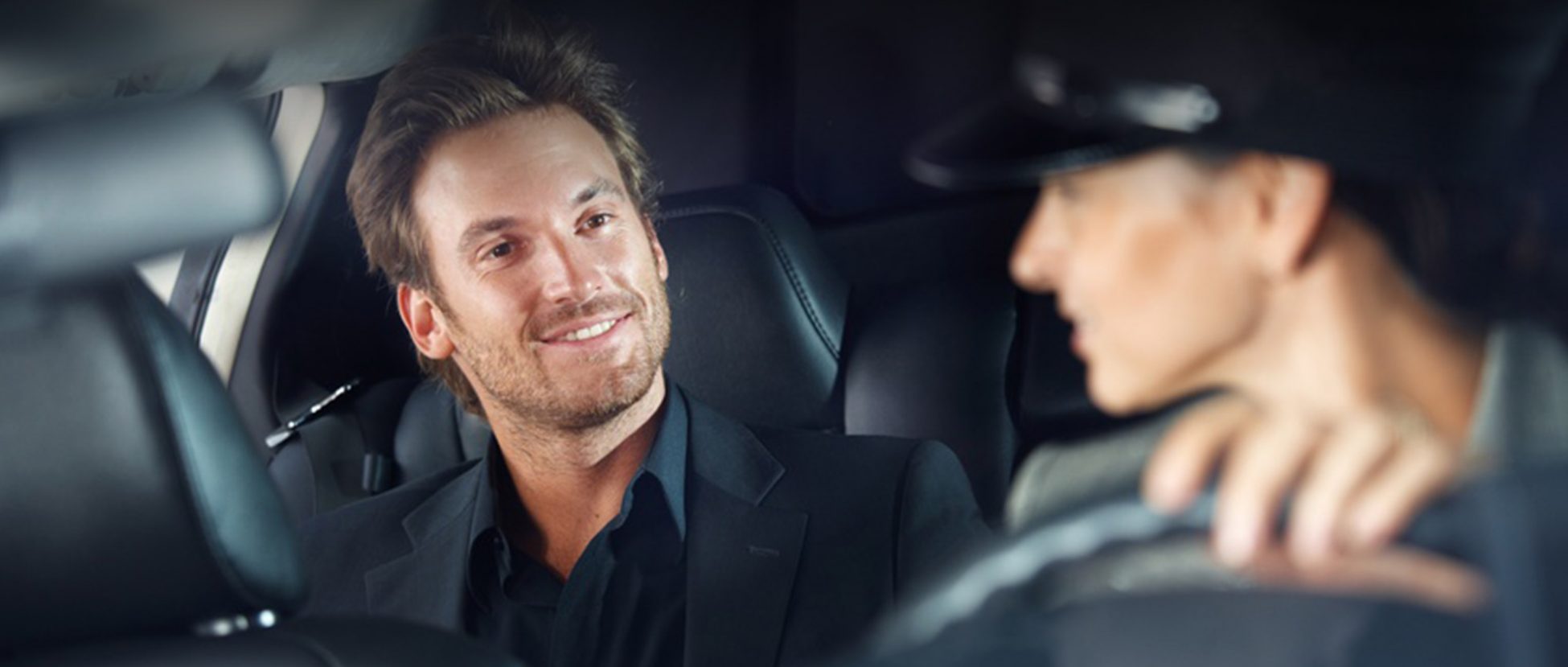 From the anticipation to the after-prom party at the high school and beyond, we will be there for you all night. We offer great rides for groups of any size.
It is a great feeling to be alive and well. Celebrate it! It is a great time to remind yourself that you are living a full life. While you may notice you are one-year older, you also realize that you still have all the benefits of that age. Rent a limousine for your birthday to enjoy the best of your new age. You are ready to make more of your life. You can count on us to provide the highest quality service in luxurious vehicles at a reasonable price. Birthday Party Black Lincoln Stretch Limos, Birthday Party Cadillac Escalades, and Birthday Party Chrysler 300 Executives are all available. Check out our fleet page to see which vehicle you want to try. Our rates are reasonable, and our chauffeurs are thoughtful and experienced. Call us today to make your birthday memorable.
I am renting a Middlesex County party bus costs $160 to $300 an hour. These are affordable party bus rentals and accommodate no more than 34 people.
Get in touch with us if you have an event in Middlesex County that you would like to be unique. We provide the highest quality limo service at affordable prices. We also have friendly and professional chauffeurs. Contact us today to make a booking. We also offer a variety of packages for limo rental in Middlesex County.
We offer quality New Jersey airport limousine transportation for business and leisure travelers. We are committed to providing exceptional customer service so that you will never forget us. Our conscientious approach toward customer satisfaction has earned us loyal customers.
We are the best limousine service. We will make you want to go back to school again after you have used our limousine service. We offer the most comprehensive, professional, and prepared prom limousine service for your special day.
Two full ice trays with water, sodas, and leather wrap-around seating are available. The party bus in Middlesex County, NJ, also features a great sound system that allows you to relax with friends and listen to your favorite music. What more could you want?
Our limo reservation team is available 24 hours a day, seven days per week. We can be reached on a single-time basis, as well as on a daily, weekly, or monthly basis, depending on your needs. Our affiliation will help you find the best Middlesex County transportation available for your customers and administrators to reserve focal points.
We won't decide your suit, dress, hairstyle, and date. Our specialty is luxury and reliable Prom Middlesex County New Jersey Limo Transportation, which will perfectly complement your special night.
We serve business executives as well as leisure travelers. Our clients include both business and leisure travelers. You can trust hourly Middlesex County limousines for unsurpassed professionalism and expertise, no matter the occasion. We are happy to accommodate special requests and offer many creative options.
All of our limo chauffeurs have extensive experience and are highly trained. Your chauffeur will provide excellent Middlesex County, NJ, limo rental service with a professional and friendly demeanor. Our chauffeurs are available to you at all times, whether before, during, or after your charter. This will ensure that you, as the client, are well taken care of, and that any special requests are met. Clients can reach the chauffeur or our office via cell phone at any time.