We offer the best service for any tour in Monmouth County or Weddings. We provide excellent service in New Jersey.
Our comprehensive Monmouth County, New Jersey, wedding limousine rental service will ease your worries and stress. With eighteen hours of full service and amenities, you can take your wedding party wherever and whenever you need.
Renting a limousine bus with your friends is a great way to travel together. You can either rent a luxurious Monmouth County limousine or limo bus, and no one has to drive. You can be sure that our professional chauffeurs will provide you with the best experience possible on a night out. Whatever the occasion, whether it's bachelorette parties, sporting events or homecomings, prom night, anniversaries, concerts, or taking you to a party, our chauffeurs are ready to help!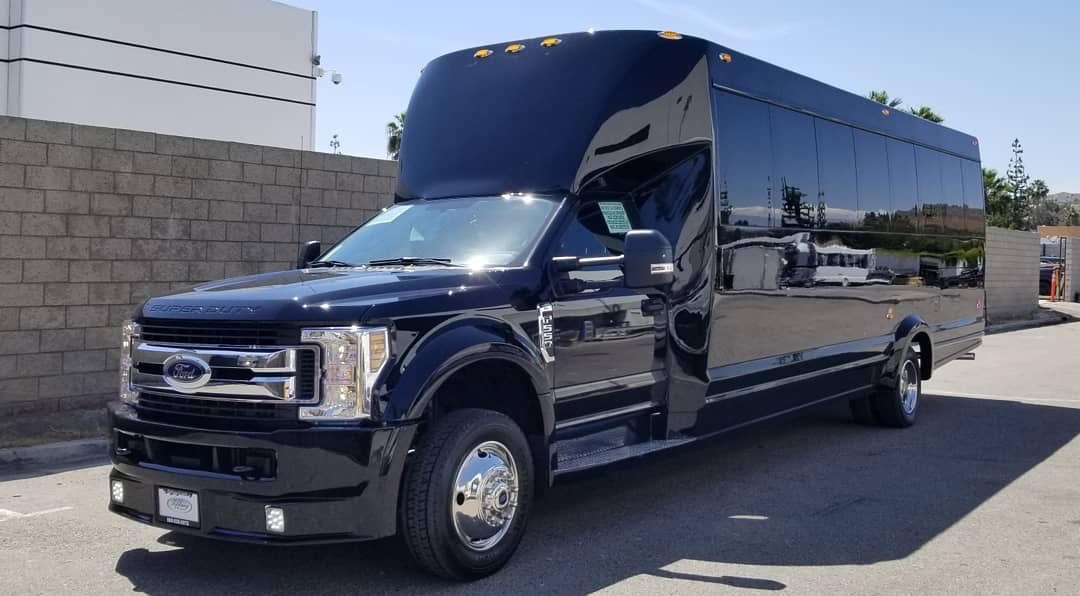 Now is the best time to book a Monmouth County limousine. We rent limos quickly, so call us now to reserve your desired vehicle. We are available to assist you in any way we can.
Nothing can beat the moment you tie the knot at your wedding. Monmouth County limousines are reliable and professional. With our extensive experience in the limousine business, we will surpass your expectations. We have a large fleet that allows us to offer various Vintage Cars services, including several antique vehicles and exotic limousines in Monmouth County. Our three vintage cars are some of the most sought-after wedding vehicles. There is a 1937 Rolls Royce in white, a 1950 Rolls Royce in Tuxedo, and a 1963 Bentley in White. These cars are a great choice if you're looking for something different.
Our chauffeurs in Monmouth County limousines are highly trained and professional. They are subject to a series of screening and testing. Backstage limo won't hire anyone if they don't meet the minimum requirements. They also ensure customer satisfaction and treat you well because it is your day.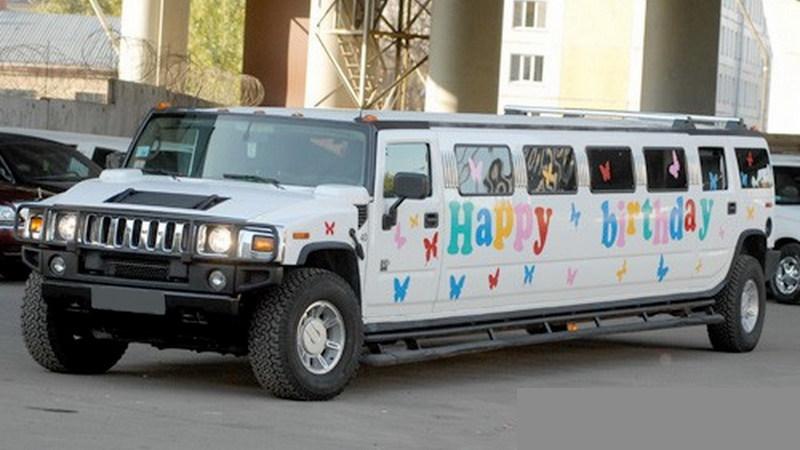 We are proud to say that our vehicles in Monmouth County, New Jersey, are among the top. This is because we buy only the best quality vehicles and have certified mechanics inspect and maintain all of our Monmouth County vehicles to ensure they are roadworthy. We also take care of the interiors. Each car in Monmouth County will be inspected by professional detailers who clean it to the last detail. Our customer service representatives are trained to treat every customer or potential customer like family. When you call us, you will receive a sympathetic ear and a patient ear. You will be asked some questions about your plans after you have answered your questions. Your answers will help you find the right vehicle and give you a quote on a Monmouth County limousine rental. You will then have the option of either booking the car or pondering it further. We promise that you won't be forced into any decision. Our staff is available 24/7 to assist you, 365 days per year.
We look forward to hearing from you soon and discussing your plans.
Wedding limo service in Monmouth County, NJ, will make your day memorable. Your chauffeur will be on-time, dressed appropriately for the occasion, then whisk you away to your Monmouth County wedding venue.
You might be wondering what a party bus is. Prom party buses have the best amenities available for you and your guests. We know how to make your party a success, from our banging stereos that can be connected to iPods to flat-screen TVs and dance poles, to name a few. Renting a Monmouth County party bus means you won't have to split up with your friends. Our chauffeur will ensure you get to your Monmouth County destination safely and comfortably.