The limousine transport company caters to entertainment, executive, and corporate ground transportation. We specialize in meeting the needs of busy Ocean County travelers.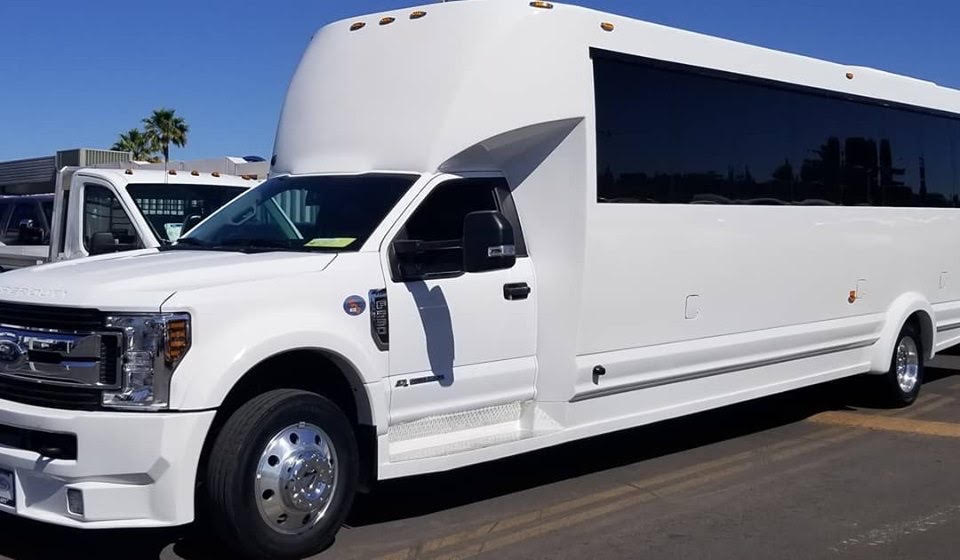 Our limousine rental service covers Ocean County, NJ. We have successfully transported passengers in style, comfort, and safety. We have extensive experience and can guarantee stress-free, comfortable, and stylish chauffeur-driven transportation. Enjoy convenient travel with great peace-of-mind thanks to our highly skilled chauffeurs.
Sightseeing tours We can arrange sightseeing tours for your group. Local tour guides and limo drivers are available at our company. We have local guides who can conduct Spanish, Portuguese, French, German, or Italian tours. We can help you find the right direction for your time if it is necessary to have it led in another language. You are welcome to meet with our staff to create a time that suits your needs.
All our Ocean County party bus limousines have state-of-the-art sound systems. You can now blast your favorite song or connect your iPod. All sound systems include high-quality speakers and powerful amplifiers that will make your music sound like you are at a concert. You can also view a movie or video on every limousine bus.
When booking the Ocean County limousine, we recommend reserving one to two additional seats for prom groups, allowing everyone to sit comfortably in their prom dress.
To achieve our goal of being the best luxury chauffeured Ocean County transportation service, we are available 24 hours a day, 365 days per year.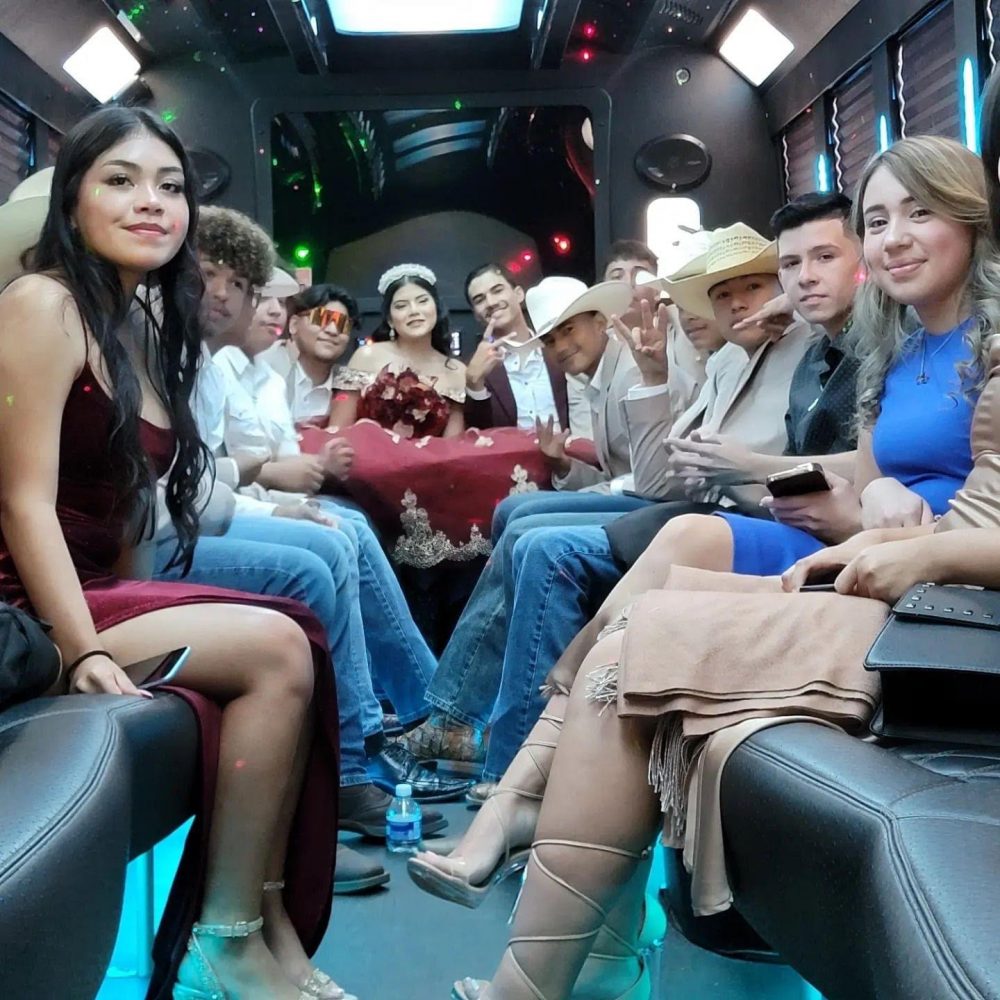 You want to be able to go out at night without worrying about safety and comfort. Hire an NJ Nightlife Limousine in Ocean County. Our staff is professional and experienced in providing the best services to our customers, and we consider every client necessary and give everyone the best possible service. We are different than other limo service providers because we are well-known and have provided quality service to many Ocean County customers.
Rent a limousine or Ocean County, NJ, party bus from this company. The sky is the limit when it comes to what you can choose. Many options are available, from an Ocean County party bus to a discreet Lincoln Town Car painted black from bumper to bumper. It all comes down to the limousine service you desire. Our team is confident that this company will provide you with the best possible experience.
It's your big day! You can relax knowing your chauffeur will arrive in a professionally-dressed wedding limousine rental in Ocean County. We will then roll out the "red carpet" for the photo opportunities and storybook moments. Your limousine chauffeur will meet you at the limousine doors with two glasses. This allows you to toast your bridal party and guests before moving on to the next destination. This is an unforgettable photo opportunity that cannot be replicated. We are experts in the art of weddings, and we know that it is essential not to rush. It's your wedding! Relax and enjoy …..we have the Ocean County limousine for you.
It is crucial that everyone arrives on time and makes it to your Ocean County wedding ceremony. It doesn't matter if there is a late groomsman that can't find the venue or a bridesmaid who is always late; everyone should be able to take the exact Ocean County vehicle. This will ensure that everyone is present and accounted for during the ceremony.
Do they want a prom limousine? Our prom rentals have the best selections for limousines, party buses, luxury sedans, and SUVs. Ocean County Prom Limousine Service should appeal to both students and parents. Students want New Jersey rides, and parents wish the peace of mind of knowing their children are safe. This is our prom promise. Ocean County prom limousine rental comes with a 6-hour minimum and a 5-hour maximum.
We can provide a chauffeur for your limousine with reliable service and class—book one of our luxurious and classic limousines in Ocean County, NJ.
Our Prom Limousine Service guarantees that your carriage will not turn into a pumpkin at midnight. Our Ocean County prom limousine package rates range from 2 to 26 passengers, and this wing you to share the evening with special friends. We will help you plan the perfect Ocean County prom limousine ride.