Outstanding Service at Affordable Rates in Passaic County. Limousines and sedans in late-model models are available for special occasions.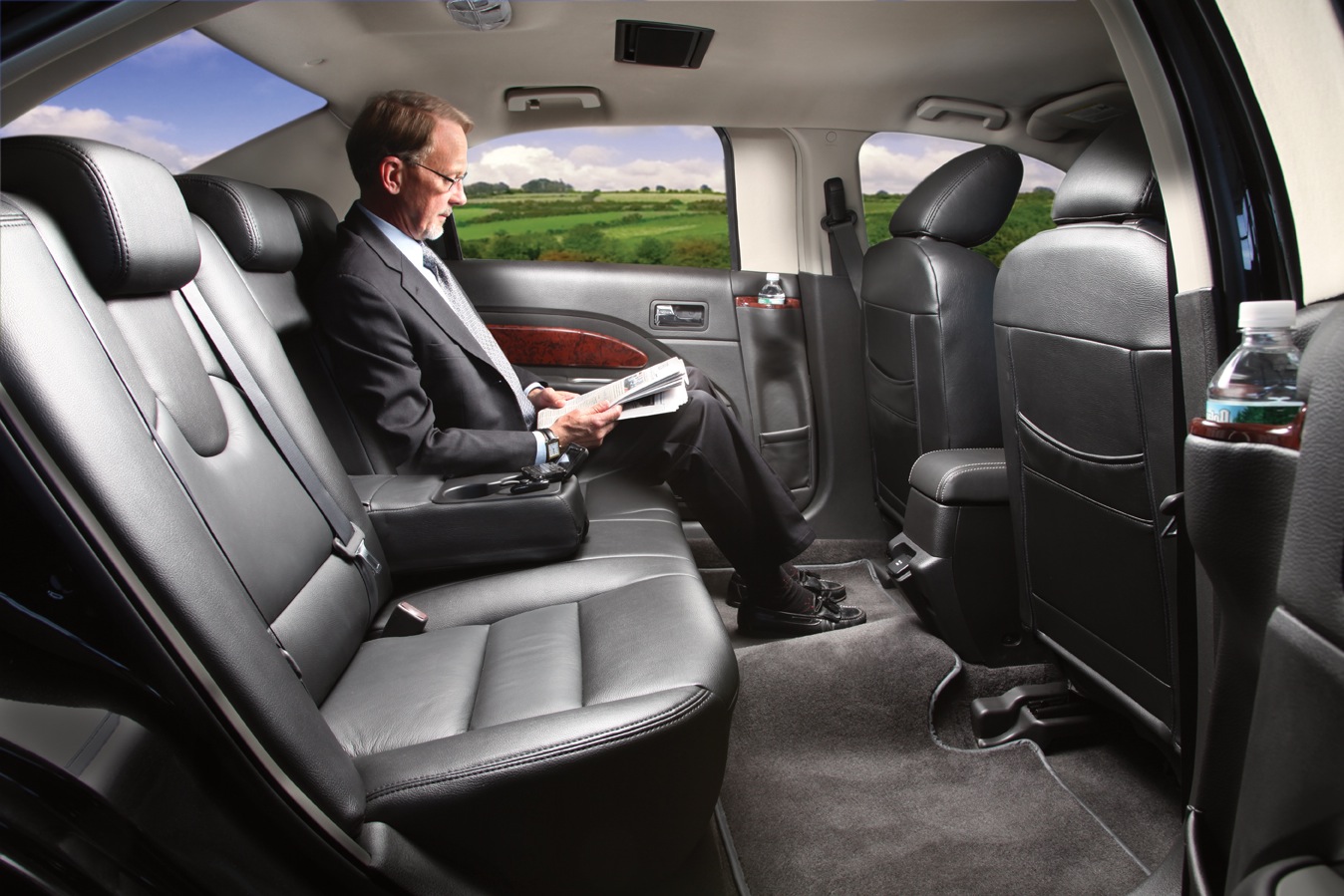 You should always request to see the limousine you are renting before paying for an hourly rental. Prospective customers are always welcome to visit our Passaic County limousines before they spend a dime. Our professional limo drivers will drive your limo with the professionalism and experience you expect. Our luxury limousine fleet can be customized to suit any occasion. Our fleet contains Luxury Lincoln Sedans, LincolnLimousines, LincolnNavigators, and Hummer Super Stretch Limos. It is located in Passaic County, NJ.
We are Passaic County's best choice for limo buses. We will transport you safely, comfortably, and stylishly to your destination. No matter what occasion, you can relax and let our chauffeurs take care of everything else.
We can reserve a vehicle for you to take around Passaic County for a special night out. Call us today! We can help you find the right limousine for you by simply calling us. You can choose from the traditional stretch limousine or the gathering transports in NJ.
Our Passaic County limousine service has been a trusted choice for decades. We are here to make your wedding day unforgettable. As the newlyweds enter the Passaic County hourly limousine, our reliable drivers will accommodate any special requests. This is not another day., and weunderstand and go above and beyond to make sure that this is a memorable day. We have created a new method of transportation. A limo service we can always rely on. You can rdependon our flexible limo chauffeurs. You can now make extra stops or last-minute changes to your plans quickly. We strive to please!
Our local transportation company has worked closely with top wedding venues. Are you unsure where to hold your wedding? We can also provide recommendations on the best media in in the Hudson Valley. We are the Hudson Valley Area's Wedding Transportation Specialists. We can provide limousine services for any size wedding. We offer everything, from luxurious sedans to modern SUVs, shuttles for guests, and limousines for the wedding party. Many have used our NJ wedding limousine transportation services. They trust and value our reputation in Passaic County.
A fully-featured, sstate-of-the-artparty bus is the best way to travel to Passaic County for weddings, bachelorette parties, birthdays, and sporting events. These Passaic County custom buses are equipped with all the modern amenities, such as TV/DVD players and cutting-edge sound systems that can be used with iPod or MP3 plug-ins. There's also a bar area and adjustable mood lighting., and somevehicles even have a pole and dance floor.
The day Passaic County transport is used the destination you are traveling to or from will affect the rates. Based on the vehicle type and where you are traveling, we offer competitive hourly aspeedsansfer rates contact us today for hourly transportation services specific to your needs,
Comfort provided Passaic County, New Jersey buses birthday with all the necessary equipment to create joyful atmospheres. The party will be at its best, with a dance floor, professional club lighting, powerful audio equipment, and a bar. All equipment passes safety checks, and drivers are competent in managing vehicles.
We are familiar with the following events, which we consider tour most frequent service. Although we are open to serving any event, even those with unique ideas or wild nights out, most of our Passaic County customers will be taken to these events. We hope you find this helpful list if you're looking for a great reason to hire Passaic County Limo Bus Services.
We will provide you with the highest quality limousine and transportation service in Passaic County at reasonable limo rental rates. Since our inception, we have provided the highest service and satisfaction. Our staff has extensive experience in transportation and will give their best to provide the highest quality service. We offer group transportation, corporate travel, meeting, and executive sedan service in the Passaic County area. Our chauffeurs are all licensed, insured, and bonded. They will mensureyou arrive at your destination in style and luxury that you never dreamed possible. We are committed to excellence and will show the honesty and reliability you would expect.
Surprise your children at school with a surprise limo pick-up in Passaic County. We can also coordinate with your child's friends and parents.
Passaic County Party Buses can be used for any occasion, including bachelor and bachelorette parties, sweet sixteen parties, and regular night outs. These buses can accommodate 30 people and come with all the necessary equipment to host a great party. You can have a party on in the bus with a powerful sound system, and it also has WiFi and televisions.