Our professional team can provide reliable and convenient door-to-door ground transportation for your group to/from New Jersey's airports in Somerset County.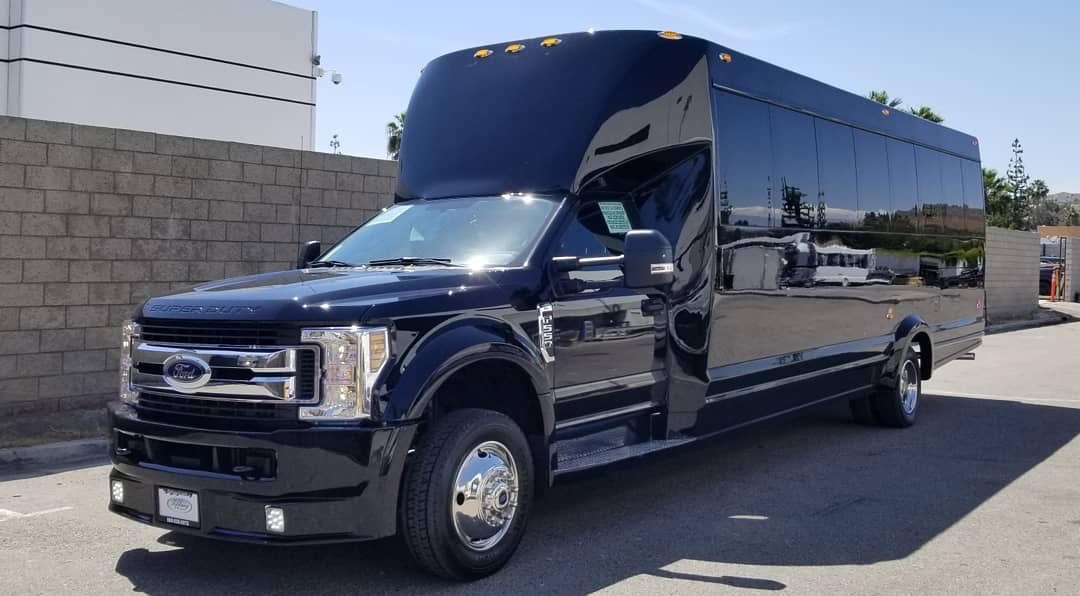 Our luxury coach limo buses and limousines will make your wedding unforgettable. Do you need a Somerset County wedding limousine? A Somerset County limousine rental is the perfect celebration of your special day.
Hiring a Somerset County limousine service may be a good idea when planning a wedding. You can get things started by hiring us to transport your guests to the wedding venue. Call us today to learn more about limousines and how they can add elegance to your wedding.
Prom 2023 is an unforgettable night, and we want every child to remember prom 2023 as a memorable night.
Children and teens love to feel special on birthdays, and a chauffeured luxury car can help them achieve that goal. Consider picking up your birthday boy/girl at school for a memorable and significant impact. Take guests to their favorite restaurant or ice cream shop to continue the fun. You can also take your guests along with the birthday child or teenager on a scavenger-hunting adventure around Somerset County, NJ.
Safety for your children is our top concern when you hire us. Our Somerset County, New Jersey, prom limousines have been fully insured and thoroughly inspected for safety. Experienced professional chauffeurs are pre-screened before being hired. You want to be able to trust your family members and not risk your child's safety. We can handle any prom, big or small. Our local family-owned business provides prom transportation.
Teen relationships don't have to be lifelong commitments. New Jersey Prom 2023 transport can be shared between friends to avoid any last-minute snags. Both parents and teens love the Somerset County, NJ, party bus option; parents love it for its safety value, and teens love spending the evening together.
A limo is a great way to make your next birthday celebration extra special, whether it's a surprise party, lunch, or dinner for the birthday person. We can pick you up from anywhere in a luxury L-Model sedan or stretch limousine. Rent a limousine for your birthday! Imagine yourself traveling to your destination in comfort and exclusivity with Birthday Limo. Everyone is talking about your birthday on the most important day of the year, and the ultimate party accessory is a birthday limousine!
The limousine will provide Somerset County transportation and a private area for negotiations or talks. We deliver you the best limo service.
Are you celebrating an important event? Elegant Somerset County transportation will help you mark the occasion. You can add excitement to your day with a first-class chauffeured ride, whether it's a birthday, prom 2023, Sweet 16, or any other occasion.
We provide quick, safe, reliable, and efficient limousine rental services in Somerset County, NJ; we provide high-quality, hourly limo service in Somerset County. We are known for delivering limo services in New Jersey that are safe, reliable, professional, and friendly to residents and visitors. You have found the right website if you're looking for reliable, punctual, professional limousine service. Our rates for ground transportation in Somerset County, NJ, are very affordable.
You can fill out this form if you prefer not to call us but still want to start the process. Our team will respond as quickly as possible to help you with your Somerset County, NJ, luxury transportation needs, whether for quotes, questions, or booking. We look forward to working with you!