All transportation needs, whether for business or pleasure. Groups, charter, business, transportation. We offer corporate and personal services in New Jersey's airports close to Sussex County.
We have airport drivers who will pick you up and take you to your destination. We offer unparalleled airport transportation services that allow you to relax and enjoy your trip.
We can show you that renting a limo is not expensive. We will customize a package to suit your needs, and you will be pleased with the cost. Call us 24/7 to get multiple limousine options. Once you have chosen the Sussex County limousine you like, you can book it.
We are here to help you make prom an unforgettable experience. Prom Limo service is available in New Jersey. Your safety and comfort are our top priorities with our prom limousine services. Don't wait until the last minute to book your limousines. Our limousines sell out quickly, and Prom attendees book their limousines several months in advance.
We are committed to providing exceptional limousine rental service and ensuring our clients arrive promptly and in style. We have a stunning limousine fleet that will impress. We can also accommodate any size wedding when you ask for Wedding Transportation. We will ensure that you have a memorable experience, whether for corporate transportation, airport service, event transportation, or just a night out on the town. Contact us to reserve a limousine for your next event.
Our Sussex County limousine service is what sets us apart from other companies. They will ensure your prom party arrives on time with their punctual and polite chauffeurs.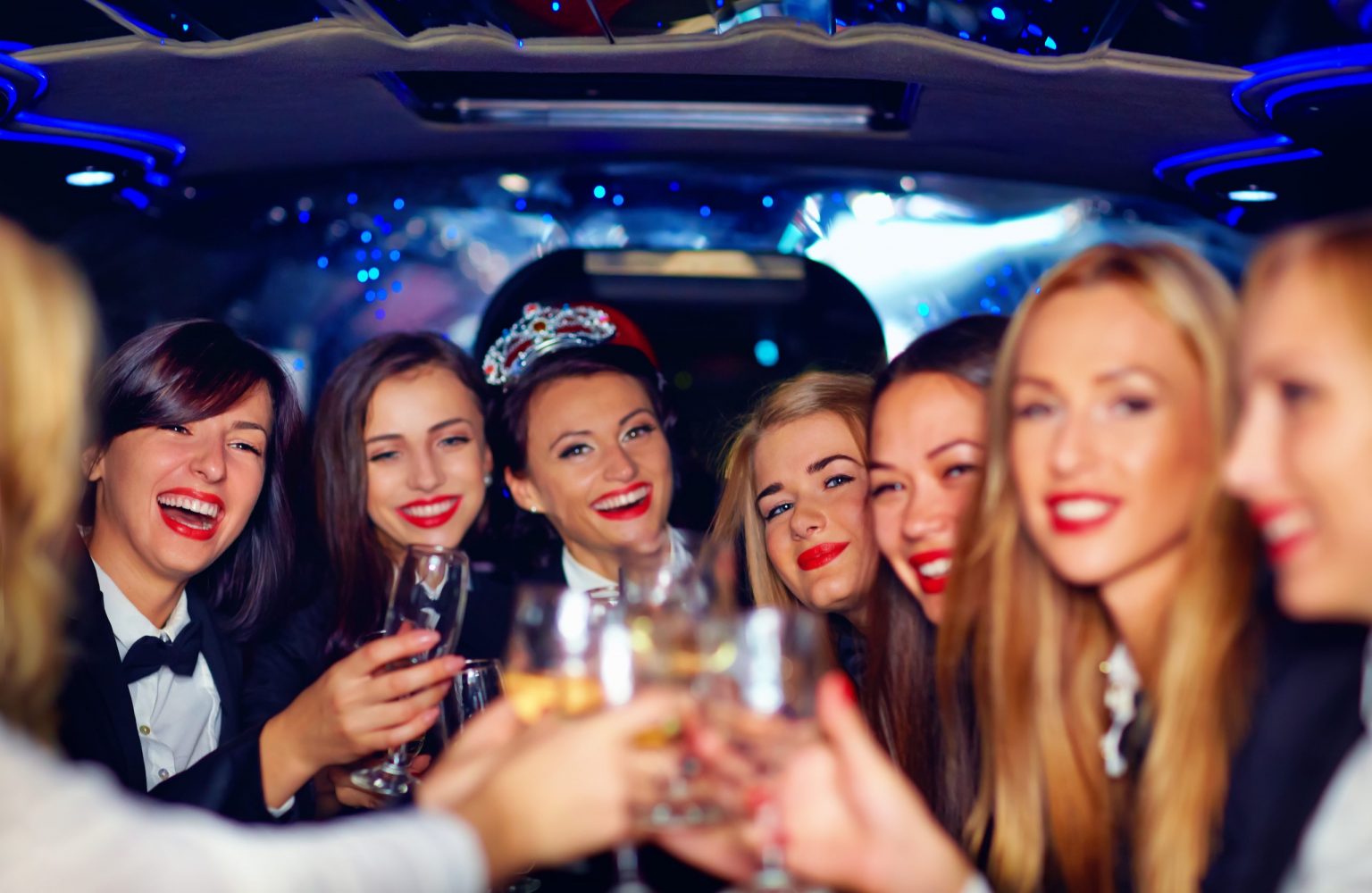 Our 2023 Prom Night is an unforgettable evening for prom attendees and their families. We thank parents for trusting us with their children. We know how important they are. We are a family-owned business with family values. We recognize that you are our future corporate, leisure, and wedding clients. Therefore, like other clients, we expect to be treated with respect and dignity. We are excited to share our expectations for your experience while you are in our care. Prom clients are treated like young adults. While you are respected for being young, we will hold you to the same standards as other young adults. You must be 21 years old to attend a prom. You will not be allowed to consume any alcohol. We have a zero-tolerance policy for illegal drugs and alcohol. Any member of your party who attempted to bring illicit substances into a vehicle would have it confiscated, and all party members would be taken to the nearest police station. There will not be any refunds.
The experience is the same regardless of whether the passenger is a celebrity, a local business professional, New Jersey Airport traveler, a couple going to dinner, or a senior from Sussex County attending prom. We understand that our clients pay for more than just transportation, which is why we deliver. Our chauffeurs can meet all your needs while you travel in Sussex County, New Jersey.
We offer luxury and comfort to our clients so they can start and finish their journey in total comfort. We offer door–to–door service in Sussex County, New Jersey, and our services include point–to–point ground limo transportation for frequent flyers, business travelers, and families.
Transportation is the last thing you must worry about on your big day. Executive's Wedding Transportation Services will take care of everything. Executive's expert Wedding Transportation Services will provide reliable and luxurious transportation to all your wedding celebrations, from picking you up at your home or taking you to the ceremony hall to meet your bridesmaids, to transport you to the reception, to take you to the photo shoot location, and back.
Whether you are traveling to or from the airport for business or personal reasons, we can offer airport limo service. We offer the best and most sought-after services, such as roadshows and airport transportation, so you are always on time wherever you travel.
Living in such a great city always means something to do. You could spend your entire time attending many concerts, and we have the best acts.
Call us today to find out more about our prom limousine service or reserve an SUV in New Jersey for your prom date in 2023. Enjoy the evening in luxury and style! As you and your guest arrive in a luxurious limousine, you will be the center of attention.