You have probably known the fundamental concept of a party bus, which is for a larger group with tons of amenities to enjoy. Well, do you know that there are different party buses in New Jersey?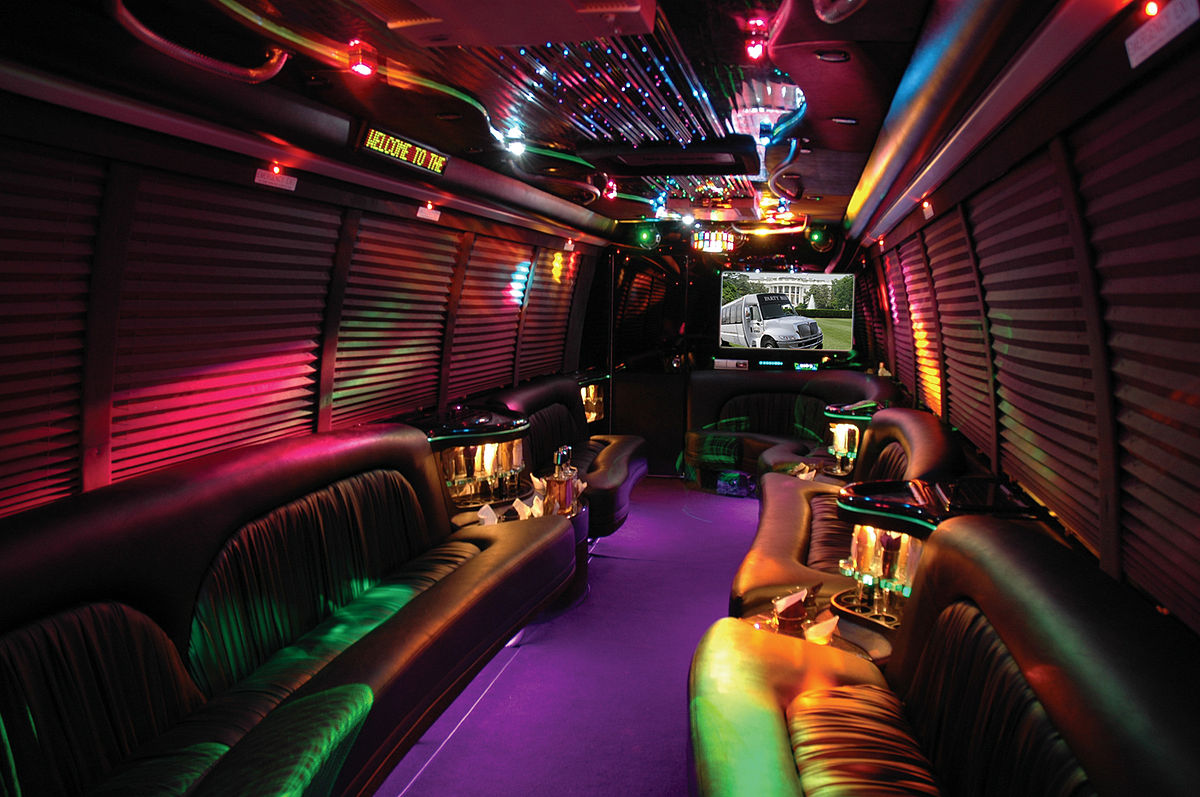 The Party Bus is also used for parties, proms, and other special occasions. The other names of the Party Bus are luxury buses, limo-buses, limousine buses, or party rides. Either way, these are the exact vehicle.
The capacity of a general model of the party bus is around 50 people. If you are planning to host a party with a large group of people, the Party Bus is the best option that you can choose. It can also apply to the vacation you plan with your big family. The family reunion will be more awesome if you add the party bus as the perfect ride for all the participants.
Back then, party buses were prevalent for bachelor parties or proms. But as time goes by, folks have been using the service for different purposes. In the evolvement, some amenities can support various events like a CD player, electrical system, smoke machine, audio and video system, disco light, and even stripper-poles air. As we mentioned, there is a type of Party Bus you probably don't know. Let's dig in.
Rockstar Party Bus
Rockstar Party bus is not only for party goers but also folks who want to enjoy their time together with their family or friends. This one can cater to up to 50 passengers or more. It comes with a lot of space and often comes with high watts of the sound system. It is ideal for mini concert events; you can invite your favorite performers to light up the spirit.
Bostonian Party bus
Bostonian Party Bus units have been prevalent for the bachelor or bachelorette night. People also often use it for birthday parties. The five-fleet party bus can cater to 32 people. It has massive stereo amenities, as well as upgraded seats. Everyone will have an excellent time there.
Luxury party bus
As the name suggests, you will only find the luxurious amenities inside the bus. Even better, the bus looks exclusive inside and outside. It has high-class amenities from the mini bar, tinted windows, LCD, DVD players, and so on.
Surprise party bus
It usually comes with the double-decker version. A surprise party bus is generally used for children and is also perfect for a birthday, weddings, bachelor-bachelorette, and other events.