Whether it is a holiday, weekend, or weekday, there are many opportunities to maximize your trip experience with the excellent limo service. If you have never hired a chauffeured limo, you used to believe it was only for the riches, and well, it is not the case anymore. Do you want to know the cold facts that will change your point of view? Here we go.
Affordability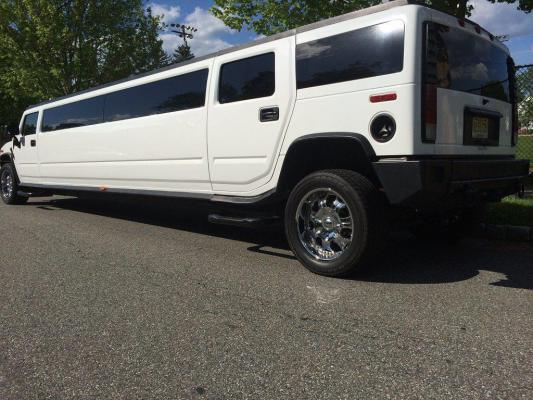 It is much more affordable now! What makes people back off is that they think that limo service is all about hefty prices. Not true! Well, back then, it probably was. But now, the party bus service is much more available. After all, you don't have to be the sole player here; you can share the bills and divide the rates with your friends. It will be much cheaper when everyone onboard contributes to service hires.
Easily design your trip.
The excellent party bus provider gives you freedom for your travel arrangements. They are a professional arranger and will help you from the beginning. The good thing about the current services is that you can do it online. A trustworthy and reliable limo company should have a website that is online 24/7. They are available around the clock with their ample customer support. You can easily arrange your travel and design the amenities you desire.
The flexible occasions
The limo service is an excellent choice for various occasions. The capabilities of the party bus make it a top choice for many scenarios during the weekdays, weekends, and holidays. The party bus services make it easier to host any occasion. The leading company can accommodate the various size of groups and styles and the specific amenities required by the groups. When you plan the trip with your family or friend, consider adding high-end travel arrangements that impress everyone.
Party on the wheels
The Party bus has top amenities like the sound system, LCD Plasma TV, built-in bar, toilet, ample space, disco lamps, and many more. Besides the immediate plan, you can host a party on the wheel. The party is even started the moment you and your group get on the party bus. You can also request the limo organizer to decorate the interior, matching the event you host on the wheels. It will be awesome!
Contact Limo4NJ.com now to make your party come true!