We Offer the Best Limo NJ to Baltimore Pier Transportation Service. When looking for the best limo services from NJ to Baltimore Pier for your trip, one of the best things to do is go with a company that has been around for many years.
At Limo 4 NJ, we have more than 20 years of experience in the limo industry. This time has helped us grow our business and given us the ability to offer the best service to our customers. This is why we are the ideal choice when you need to take a limo in NJ.
Our Limos are for All Occasions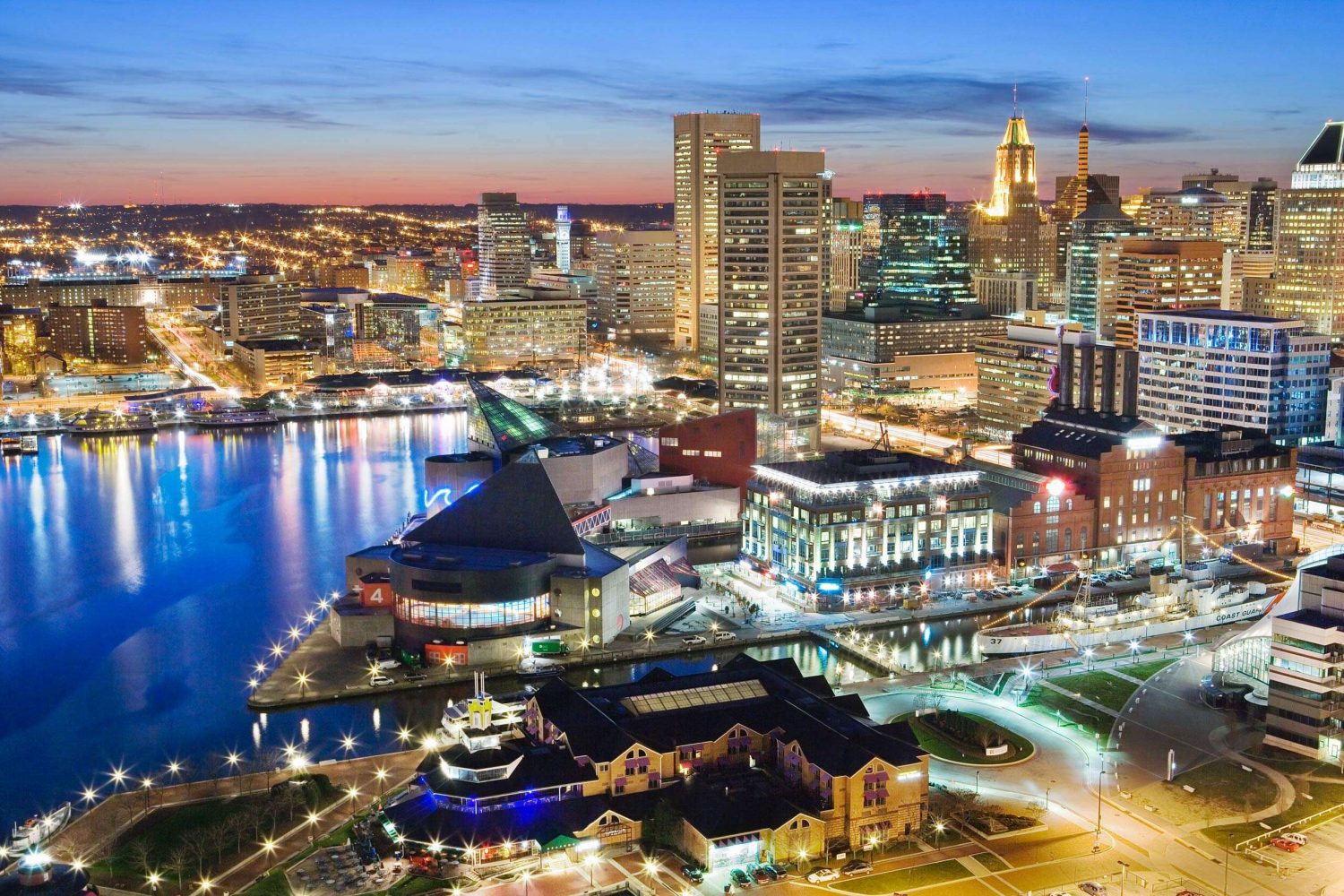 Whether your limo needs to the Baltimore Pier is for lunch with your friends, a night on the town, or even a wedding, we offer limo packages to meet your needs. We have many limos to choose from, so you can get just what you are looking for. We have a great selection of Hummer Stretch, Navigator Stretch, Escalade Stretch, and many other limos. You can even take a party bus and have an even better experience on the way to the pier.
Get a Limo to Baltimore Pier without Overpaying
Getting the best price for the service you want is essential in life. When you choose our company, you can feel confident that you are getting a great price. We make sure to keep our prices competitive and offer numerous package discounts. With this, you will find that our different limo service packages help you get the right price for your budget and needs.
The best part is that you will not have to settle for sub-par service to get a great price as we offer the best service in the area. Not only does our phone staff provide excellent customer service, but the service you receive will be spectacular. You will ride in a limo that looks just as breathtaking on the inside as it does from the outside. Our drivers are also carefully selected to ensure we have the most experienced ones with excellent customer service.
Book Your Limo or Car Service to Baltimore Pier Today!
Don't put off booking your limo any longer. Could you pick up the phone and give us a call? Our customer service reps will be able to answer any questions you have and get your limo booked. Call today and get the best limo service for your needs.