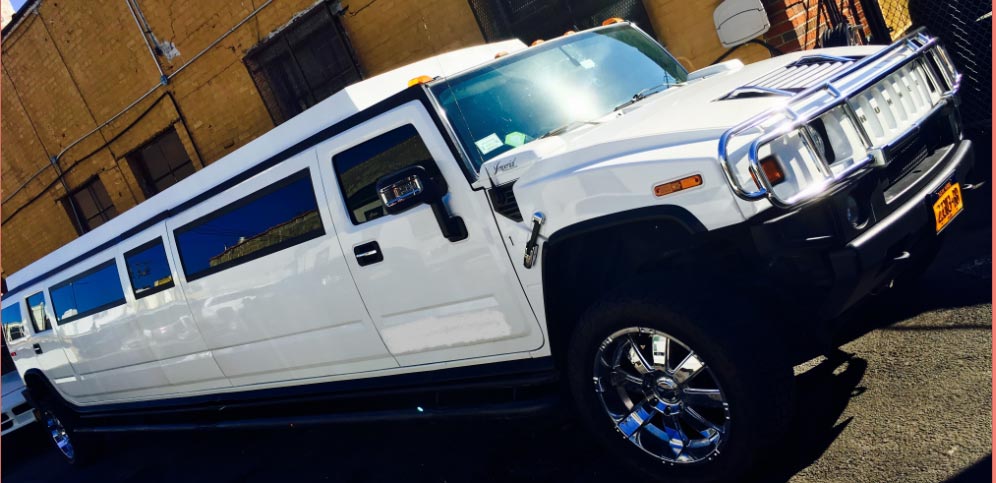 You may not know when is the right time to hire New Jersey Limo. Since the Limo is now for everyone, you can use New Jersey Limo for any event you want to hold, from weddings to school proms, from a night out party to a fine dining experience. You can rely on the New Jersey Limo for everything. Here are the significant events that are inseparable from  Limo.
Romantic Date
Are you dating someone special? Probably you want to surprise her at the upcoming meeting. Date night can be one of the most memorable nights in your life. If your lover loves to hang out with you, you can build such a romantic environment with Limo. Not only will you make a lasting impression, but you will also keep the things intimate between you and your loved one. Renting Limo can be prevalent for romantic occasions like Valentine's day, anniversaries, spontaneous dates, surprises, etc.
Corporate events
The quality New Jersey Limo can help businesses to execute their plan. Hiring Limo is always the right decision to impress your business guests, no matter how big your company is. Not only for transportation purposes, but it is also a new way to entertain your potential customers.
For most connoisseurs, a vineyard tour is a great way to taste different wines in a city in one go. If you want to try different beers and wines in New Jersey vineyards, there is no better option than  Limo. It will offer such a stylish, fun, and safe way of transportation. You and your entourage will be riding with pride while enjoying the finest wine in town.
Spa Getaways
For mothers, youngsters, and couples, spa getaways can be the best way to enjoy leisure time. Spa getaways are prevalent for many kinds of travelers. You can choose the vehicle types you desire. From stretch limos to compact sedans and limo buses for larger parties, you can get anything you want from New Jersey Limo companies.
Reunions
These are other rare events. But these are excellent opportunities to show off. Hiring New Jersey Limo is a great way to get in touch with your old friends and have a party together. The Limo comes with different amenities that you can customize regarding your preferences. Some types of vehicles are ideal for a small or large group.
Getting in the Limo will make a great impression. Don't hesitate to hire Limo now.