The Limo has been serving such an excellent transportation experience for most clients, and they are sworn to deliver the best things for the clients to meet their demands and requirements. Presuming that the New Jersey Limo company has done well with its role, you must also pay attention to a few things to be a good passenger. There are rules to follow, whether unwritten or written, and we have compiled and summed them up to brief tips that you can follow easily. So, let's just get started.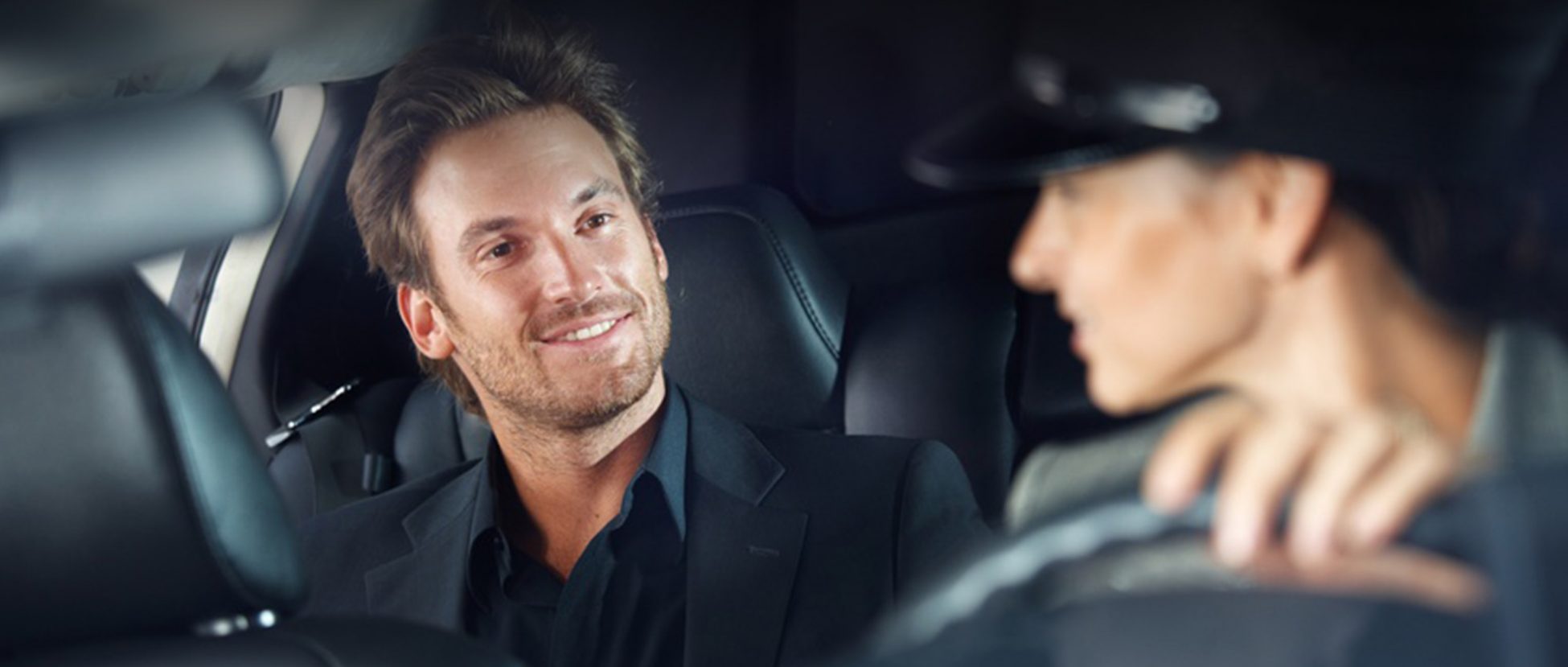 First, safety is a must for a fun and comfortable trip, and it should be the primary concern for both parties: the passengers and the driver. We can't neglect the fact that safety is often overlooked. The reliable limo companies are pretty strict in following the rules, and they won't transport more persons than the local laws allow. Whether you are going to hold your event or others, it is essential to know the exact number of passengers to choose the right vehicle for this.
The Limo is high-end transportation. Both company and chauffeur will respect you as a customer. In return, you should also respect them. Limo companies have spent a lot of their resources to deliver such excellent service. Please treat them with respect and sensible acts.
The basic laws apply to all the passengers, no matter what's your status and background. Directions will not go soft, although you're the son of the New Jersey governor. The laws include prohibiting underage alcoholic drinking, drug use, smoking, and even standing through the limo rules. There are some other rules that you also need to pay attention to. You know, violating these laws will instantly terminate the contract between you and the limo company, and they can partially terminate the agreement with no possible refund at all.
Be a good passenger by following the local rules and respecting the agreement between you and the limo company. The  Limo company will do its best to deliver adequate transportation service for its customers. As the passengers, you can also take your responsibility to perform the proper etiquette so that the limo experience will be great.
Don't forget to tip your chauffeur if you think that he has delivered such excellent service. The gratuity tip can vary from 10% to 20%, depending on your satisfaction level.
There you have it. Now apply these every time you hire a limo service, and you will be rewarded with such a pleasant experience.