Hiring the New Jersey Limo is not only about hiring a car rental or usual cab. It is about hiring overall service from the luxury car, chauffeur, amenities, and the different experiences you can't get by conventional means of transportation. There might be special occasions or events where you want to travel in style like a wedding, corporate event, and many more. But it is not only limited to special occasions. You can travel in style with the limo service even when you want to have a night out with your friends.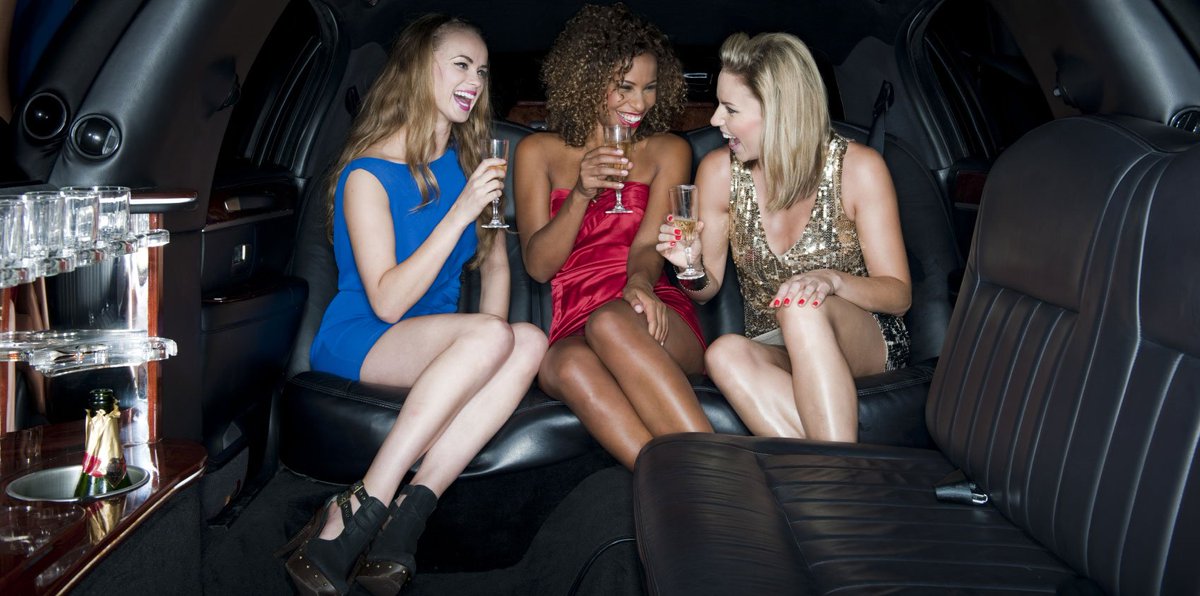 The first impression is the luxurious touch that will make every head turns to your entrance. On certain occasions, especially if you are a person of the day, it is fair to have the attention to yourself. The limo has a good fleet with lots of luxury cars collection. The cars come in different styles and sizes, which will be great options to suit your taste and preference. With those, you will have some opportunities to make such a lasting impression.
The limo also comes with professionalism. Getting the luxurious limo will make your business more exclusive. For instance, you will want to transport your company's guests from the airport to the meeting room or hotel. The best way to do it is with a limo, which will show them how you consider the business with the essentials. You can also use the limo service for work-related occasions. The  Limo can improve your company image or brand, which can be a sign of your business with other people.
The Limo services can make everything more accessible and more professional. You know, when it comes to business matters, you can't afford to lose your time because the cab is late to pick you up. The limo providers are sworn to professionalism, and their services are more exclusive to the clients who have booked them in advance. Thus, they will come to the designated place in time. You would not have to wait too long. On the contrary, the chauffeur will be at the appointed home ten or fifteen minutes before the arranged time.
The professional limo also provides superb service for all the clients. The chauffeur will also handle everything for the user. You need to sit back and relax. Its style, comfort, and convenience are exclusive to all the limo's clients. Many people have used this. Now, it's your turn.