Are you having a special event in the future? Is it your marriage? Or perhaps a significant business event? You will want to pick the best limo NJ service regardless of your special occasion. The thing is that when you look for the services for the first time in New Jersey, it might be a daunting task for you. Since there are a lot of offers in the market, you will want to explore them and pick the best one.
The options can often be overwhelming, so you will want to set the benchmark.
Here are the factors to consider.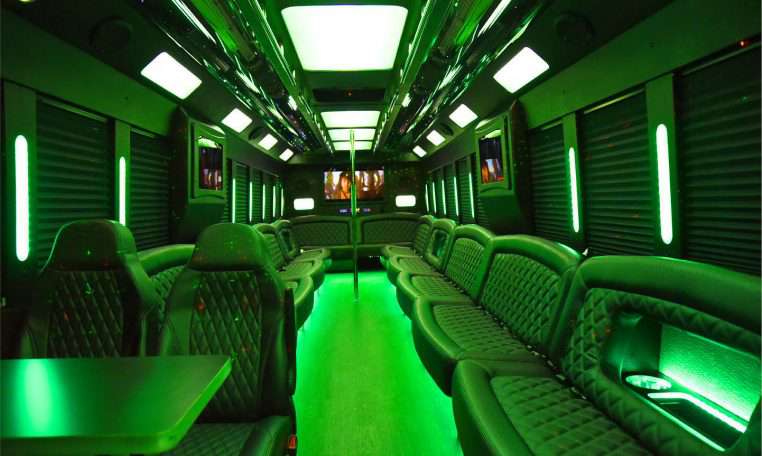 The first factor is the prices of the services. It is undeniably true that the cost can be the determining factor when you are about to purchase any service. You will want to get the best value for your money. That's why it is a great idea to pick the affordable one without compromising the quality of service. Choose the reputable and trustworthy provider over other new names. The limo service Paterson NJ providers with tons of positive reviews can be the best candidate. Staying with a company whose customer support is available for you is also essential. Don't get involved with a company that can't help you with your inquiries.
The second tips are about checking their vehicle status. The reputable company should not have any problem showcasing its fleet. You can even visit their physical offices to see the vehicle in person. You could ask about the legality of their vehicles or other conditions. For instance, you want to know if the car is maintained regularly. A good limo company shouldn't have any problem providing such information.
Besides the information about the vehicle itself, you will also want to know whether they have the insurance or not. Insurance coverage is a pivotal aspect of covering any mishaps or accidents. Although we hope for the best, some risks are still out there. You better ask about the insurance than sorry later.
Make sure you have attained your group's data, such as the size, number of people, the destinations, pickup points, date and time, and so on. Make sure you jot these down in your plan so that you will have the perfect picture of what kind of vehicle you want to hire. The cheap party bus rental company will also suggest you hire their specific model with the few amenities designed specifically for your event type. You can also customize the extras to your preferences.
Contact Limo4NJ.com now for more information.