A wedding can be very hefty for most folks. But you can save some when you hire a limo service and still attain the benefits from this luxury transportation. Wedding Limo hire Rates. Here are the secret sauces to save hundreds to even thousands of bucks when hiring a Limo service for your wedding event.
Make multiple books in one go.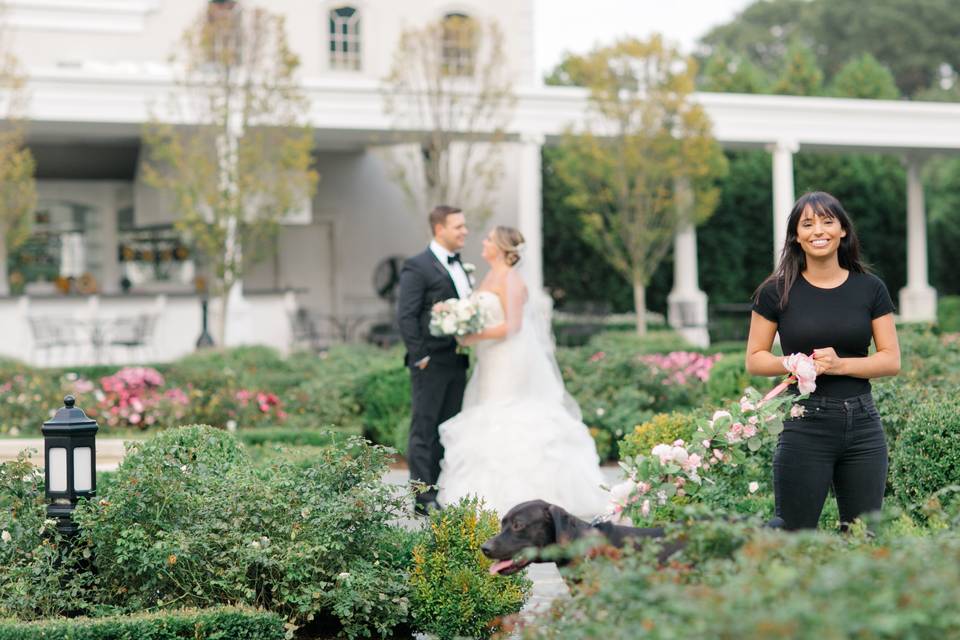 You might need to use various vehicles for transportation on your wedding day. You might need one for the bride and groom, the other for special guests, the latter for the groomsmen and bridesmaids, and so on. You might also consider the bookings for the bachelor party or hen's night. Strike a good deal with your New Jersey Limo provider. You could ask for more discounts since you make multiple books in advance. Believe it, a renowned company will offer you a great deal. After all, you are their essential client.
Book months before the events
You will have tons of advantages when booking your Limo in advance. Just like many other services, limo transportation is highly demanded. There's a chance that you will run out of options if you book at the last minute because other clients may have scheduled the vehicles. Advanced limo booking will also save you a lot. Usually, you could get a friendly price when reserving a specific vehicle in advance.
Build a good relationship with the company
It is essential to work with a trusted and reliable Limo company. Whenever you have special events, you could consider using their service. When you are a regular customer, it gives you the leverage to ask for discounts or personalized deals. Most reliable limo providers will prioritize a good relationship, consider what you wish, and most offer a great offer.
Take concentrated pickup point.
The other trick to making the Limo service more affordable is pinpointing the pickup point in one place rather than scattered around. It is a great idea to ask your guests or travelers to meet at a designated area at a specially selected time. That way, the chauffeur can do the pickup in one go. It sounds simple, but it gives you leverage to save more money. Not to mention that it will also simplify the flow of your venue guests.
You are taking these tips into your consideration. The next thing you can do is to reach out to your  Limo and negotiate.