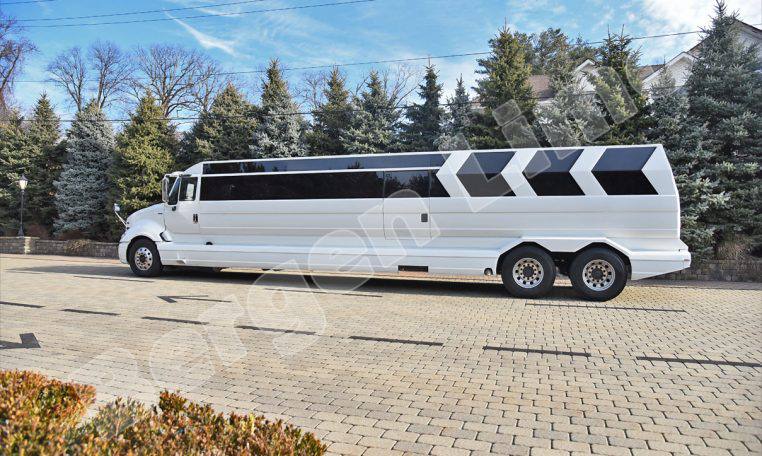 The trend of traveling is quickly growing, and many people now prefer to spend their vacation in another city or country. This is an excellent opportunity to see new places, spend time with friends and family, etc. Once ready to depart or at the destination, getting a bus or taxi may not seem the best idea for your journey, but hiring a private airport limousine company may be a perfect idea.
This is an excellent way to travel as this will make your journey comfortable and effortless. Many people who come to the New Jersey / New York area may find it challenging to find an affordable and reliable limousine company. Hire Limo 4 NJ and see the difference. Start your request here.
Why choose to hire a private service? There're many reasons for choosing a personal airport service, but experiencing the service firsthand will answer your question directly. For guaranteed service, bookings are required.
The car (Limousine) you will travel in is comfortable and guaranteed to provide complete luxury. Our service is available 24 hours a day, seven days a week—no limitation on places you want to travel.
Affordable prices and discount offers are available directly with a representative.
All company drivers are trained and have appropriate experience and knowledge in the area to provide safe transportation. Hire a simple sedan or luxury stretch limo for any airport, a night on the town, or a business trip.
Limo 4 NJ operates late-model cars and limos. Enjoy a company-assigned vehicle or make the selection yourself (appropriate rates apply).
What is a Limousine?
Limousine is a fantastic discovery of automobile car technology that offers great functions and features that are developed to provide you the best traveling experience, a ride full of comfort and fun.
Call today and experience the luxury travel tomorrow. Available 24/7.