Hiring a New Jersey limo for special events is indeed an intriguing idea. However, the price is the most often factor that hinders the process of hiring a limo. For instance, you want to hire a hummer limo for any event. Depending on when you hire the limo service, the price will vary.
Not only have that factor. There is something about limo vehicles that can make other heads turn and stunned. The cost of hiring a New Jersey limo is varied based on certain factors like the destinations, the booking time, the vehicles, amenities, and many others. The cost of a New Jersey limo will also depend on the company's policies. In many cases, more reputable companies have more expensive limo service packages.
When deciding whether to hire New Jersey limo, the cost is always one of the main factors. To find the best price, you should know that there are two methods of limo service. Limo can either be booked hourly, or one can hire the limo depending on the set arranged by both parties. The rates will vary for each method of service.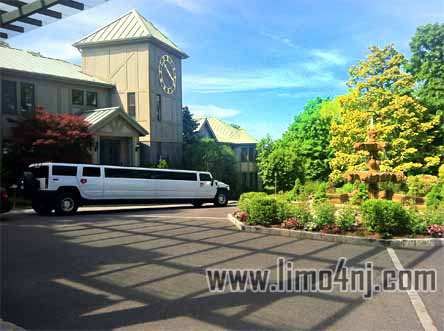 So we'd like to take the Hummer limo as an example. For instance, hiring a Hummer limo hourly can cost around $110 up to $400 per hour. The tips fee is usually charged separately. In different perceptions, hiring a limo can also be measured by the number of people transported. For instance, it ranges from $30 to $50 per person. This will be an excellent choice for you if you have larger groups of people. For instance, if you want to have a party with your friends, you can use the ride-sharing system in which the billings will be divided. So each person would pay around $30 up to $50. It is much more affordable for the large group.
As mentioned before, most reputable companies tend to charge higher when you hire New Jersey limo. One trick you can use is to look for newer companies that charge even less than average. They offer cheaper priced services because they want to build a customer base. However, using this chance has its downside. You need to understand that not all new companies can deliver excellent services, especially if they are not reputable. It is essential to browse and research and use the service at your discretion. Also, book the limo in the low season. In most cases, the prices will be up in the high season.