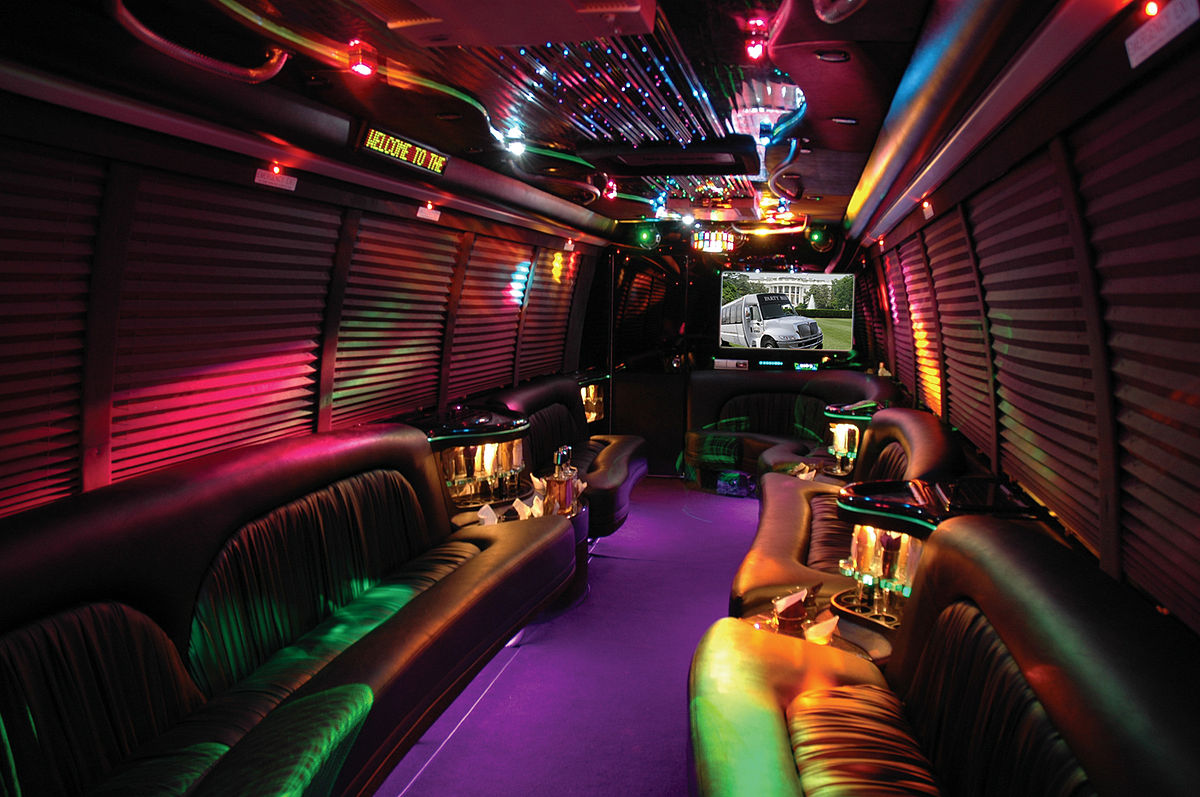 If you're planning to organize a limo party bus for your guests, there are a few tips that you should keep in mind. For instance, you will need to consider the size of the limo and its seating capacity. Also, it would be best if you thought about the legality of the limo bus you plan to use.
Size and seating capacity
When you want to celebrate a special occasion, the perfect Limo party bus can make all the difference. Party buses come in all shapes and sizes and offer various customization options.
The size of the Limo party bus you choose will depend on the number of people you will transport. Generally, a large limo bus can carry up to 36 passengers, while smaller buses can accommodate up to 10 or 20.
A party bus is an ideal vehicle to transport guests to a night out, whether a bachelor or bachelorette party or a birthday party. Compared to other modes of transportation, a party bus is a safe and luxurious way to travel. It offers the modern comforts of a limo while providing passengers with a fun and unique experience.
Larger party buses are ideal for more significant events. These vehicles are designed to provide plenty of space for dancing and usually feature a dance floor and a dance pole.
Developing an itinerary
When planning a trip, you'll want to ensure you have the most efficient route. One way to do this is to narrow your destination to one venue. For instance, if you are going to San Francisco for a wedding, you'll need to plan and include the city's best wineries.
A party bus is an excellent vehicle for a special event. The best part is that the experience can be hassle-free, and you'll be able to enjoy the experience in style and know that you will arrive on time and without a hitch.
When figuring out which party bus is right for you, take a moment to check out the website of a reputable company. The company should be able to provide you with all the information you need to make an informed decision. Also, they should have a solid track record for providing excellent customer service.
Amenities available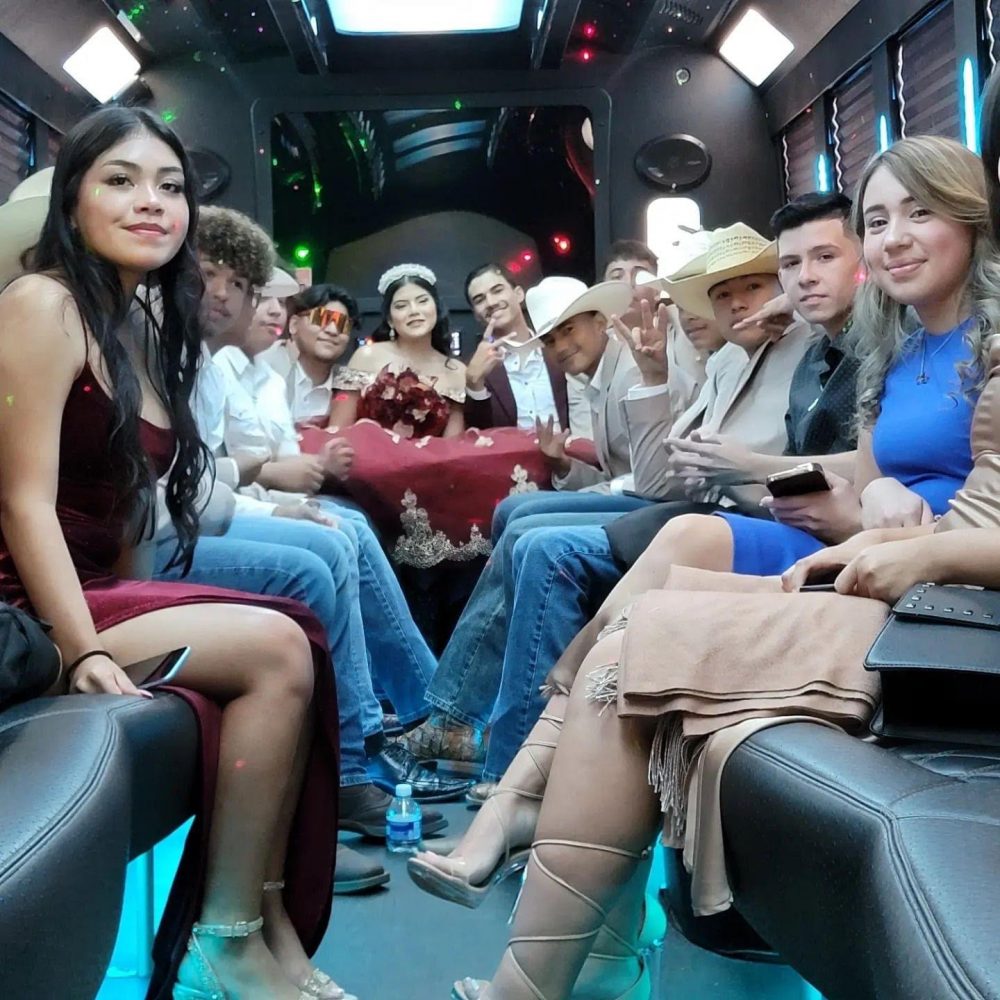 A Limo party bus is an excellent way to make your next bash memorable. This is a safe and convenient way to get your friends and family to celebrate and mingle, and it is also an excellent choice for bachelorette parties.
Depending on the limo service provider, your party may be able to include food and drinks. Some limo rental companies will even provide you with a bartender. As you plan your next event, asking a few questions before you commit is a good idea.
Considering the options for a Limo party bus, you may be wondering which model to choose. Luckily, there are many to choose from. You can find a model with various amenities, including gaming consoles and DVD players. Moreover, you can customize your limo with options like a dance floor and LED lights.
Choosing the right limo for your party can be a daunting task, but the process is made simpler by using a reputable company. Before buying, make sure your chosen limo is in top shape and has all the necessary amenities.
The legality of a limo party bus
There are many rules and regulations for limo and party bus drivers. It is essential to understand these rules before you book a limo or party bus. If you do not follow them, you may end up being fined.
To protect passengers, limo and party bus companies must be licensed and ensure that their drivers are trained and insured. However, several illegal party bus services operate in the United States.
When booking a limo or party bus, it is essential to ask if anyone in your party is under 21. The driver must also check for alcohol onboard. If they find it, the trip must be cut short.
Alcohol can be consumed in most party buses if everyone is of legal drinking age. Depending on the area, you may be asked to pay for a liquor license.
During your limo or party bus ride, it is prohibited to fight or litter. You should always be mindful of the safety of the other passengers and yourself.