New Jersey seashore can be the best attraction if you are planning to spend some time in this town. The location along the beach in NJ is accessible by the New Jersey Limo and has drawn millions of travelers annually.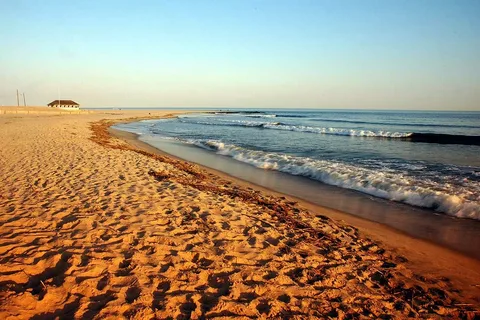 One of the best destinations in the area of Toms River is also known as  Ortley Beach. It is a perfect destination for couples, groups of friends, and family. So no matter who your entourage is, you can't go wrong with this destination. The New Jersey Limo chauffeur will get you to the location without hassle or fuss.
In Ortley Beach, there is only one hotel. However, you can also find some guest houses which rent plenty of room for the large group. Ortley Beach offers some fun attractions for all ages. It does not take long to get to the public beach from your hotel. They consist of bars, nightclubs, and restaurants. You will need the badge to access the beach at the location. That means you can enter and exit as often as you want as long as your badge is valid.
The fees for the badge depend on how long you visit Ortley Beach, and it can be daily, weekly, or seasonal. The badge fees will be contributed to the tourism object improvements, which will improve the service of lifeguards, public facilities, and so on.
Beach day might be done, but your vacation is not over. You could visit the Surf Club, the prominent nightclub with famous DJs. If you go with your family, tag them along to Barnacle Bills Arcade, a great golf course with 18 holes. You could also make your kids happy with the Arcades. Find a snack bar and ice cream to wrap up the fun day with your family.
You can't miss the Ortley Beach beachfront, which has a boardwalk. In Seaside Heights, you and your entourage can find shops, street foods, games, and many other attractions. Ortley Beach has a lot to offer, and you need to pick some suitable for you and your family. The best thing of all is that you can take it easy. You will have plenty of time to finish all the attractions. Are you considering getting them in more luxurious ways? Consider booking the Limo now. You will get the best price and best service on your part.